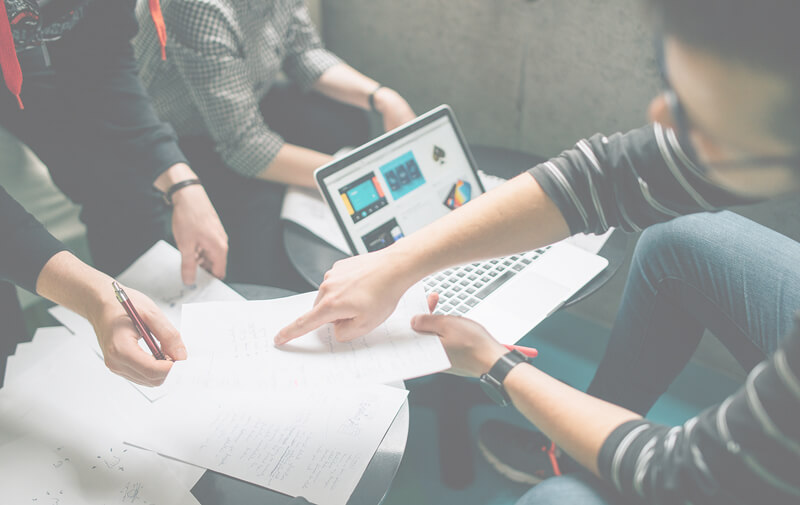 Do you have personal experience of hearing voices? Are you an outstanding communicator with an interest in exploring a diversity of experiences? Do you want to work with us to make it easier for people to find relevant and accessible information about voice-hearing? If so, we might have the perfect opportunity for you …
Hearing the Voice is currently working with members of the voice-hearing community to develop Integrated Voices (IV) – a new web resource that will help people find clear, balanced and comprehensive information about voice-hearing.
We are seeking an individual or group with personal experience of voice-hearing to write and co-ordinate content for the 'Living with Voices' section of the website, in collaboration with the IV editorial team.
'Living with Voices' will provide practical information about the everyday experience of coping with hearing voices, and will incorporate strategies and techniques for dealing with distressing voices in a range of different contexts and situations.
The appointed individual(s) will be working with a small, tight-knit team that includes individuals from Hearing the Voice, voice-hearers, graphic designers and website developers. More information about the commission, including full details on how to apply, can be found in the brief:
Submissions close on Wednesday 14 February at 5pm. The total available fee for the commission is £6000 for delivery of content by July 2018.
For informal enquiries ahead of submission, please contact Victoria Patton (Communications, Engagement and Impact Lead, Hearing the Voice).
Further information:
Background information on Integrated Voices and some of the ways in which voice-hearers and the friends, families and professionals who support them have been involved in its development can be found in the following posts on the HtV blog: