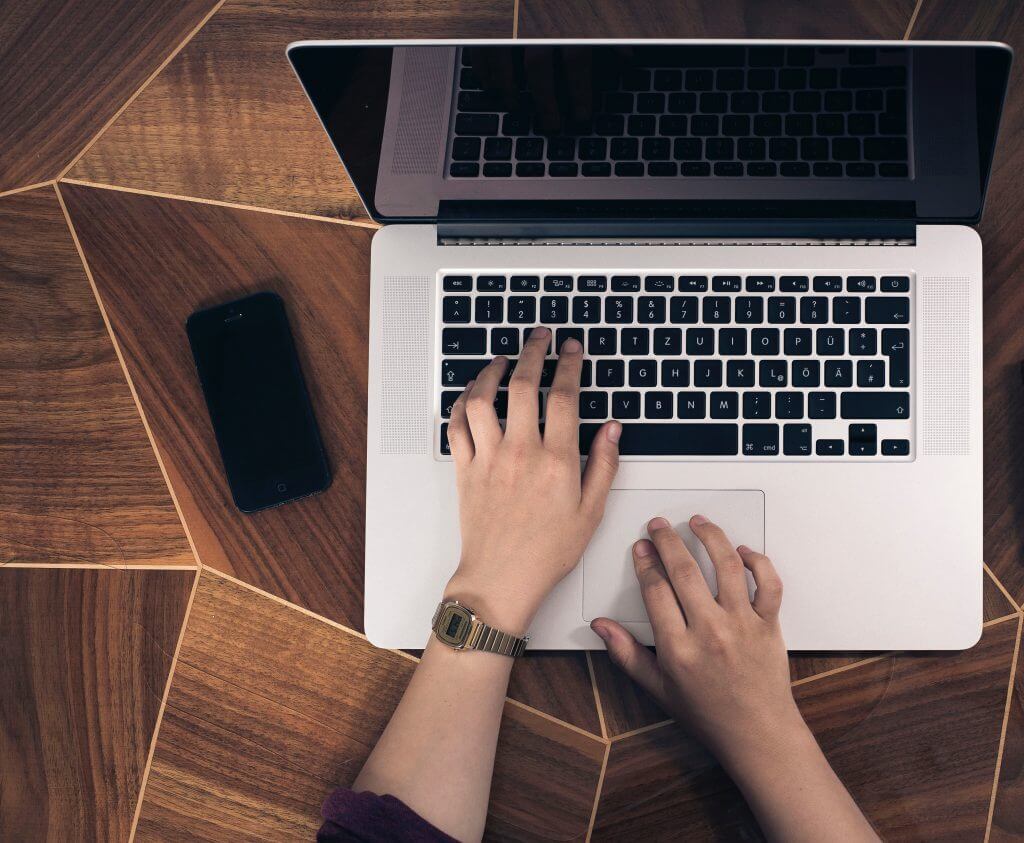 Passionate about informative, innovative and interactive design? Experienced developer of responsive and accessible websites, from inception to launch? Drawn to projects which work to engage people about mental health?
Keep reading.
Hearing the Voice is looking to appoint a website developer or team of developers to design and develop a new website called Integrated Voices, which will focus on different approaches to understanding or supporting people who hear voices.
Further details can be found on the Durham University website, as can the Expression of Interest (EOI) form. If you wish to submit a tender for this project, tender documentation will be made available upon completion of this form.
EOI closes at 12 noon on 13 November 2017.
The final deadline for submission of tender is 12 noon on 20 November 2017.
For any enquiries ahead of submission, please contact Victoria Patton on 0191 334 8163 or via email.
---
Reference Code: RFQ17-035