INTERDISCIPLINARY VOICE-HEARING RESEARCH
News, insights and updates from Hearing the Voice
In collaboration with Rai Waddingham, Hearing the Voice are offering free workshops in Glasgow and London, which will explore the way in which we can use information and resources to help people distressed by their voices feel more empowered and reduce internalised stigma.
read more
On 11 September 2019, over two hundred people attended our public symposium on 'Hearing Voices: What do we need to know?' at The Assembly Rooms in Newcastle upon Tyne. If you couldn't join us at the event, you can catch up by watching films of all the talks and presentations in this post.
read more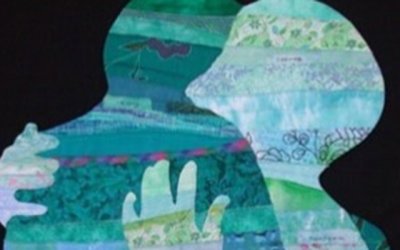 In this upcoming talk, Dr Jacqueline Hayes (University of Roehampton) will present research that examines the functions and consequences the experiences have for the bereaved.
read more