INTERDISCIPLINARY VOICE-HEARING RESEARCH
News, insights and updates from Hearing the Voice
Last year we delivered two 'Knowledge is Power' training workshops in London and Glasgow, and recruited a cohort of voice-hearers, family members and mental health professionals to provide us with feedback on Understanding Voices (UV). Thank you to those who generously gave up their time to share their thoughts on the website. Here are some of the highlights from your feedback.
read more
Hearing the Voice is delighted to announce that we have been awarded the 2020 Medical Humanities Award for Best Research by the Arts and Humanities Research Council and the Wellcome Trust. The award recognises 'outstanding research that draws on the arts and...
read more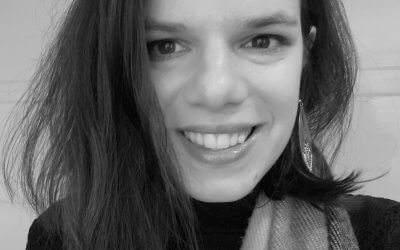 A warm welcome to Ariel Swyer who joins Hearing the Voice as a doctoral researcher in the Department of Psychology and the Institute of Medical Humanities.
read more