INTERDISCIPLINARY VOICE-HEARING RESEARCH
News, insights and updates from Hearing the Voice
In September 2021, a group of young people who hear voices (aged 16–25) joined artist Liv Wynter and Voice Collective for four online workshops where they made digital zines exploring how hearing voices intersects with other aspects of their identity. We're delighted...
read more
Back in 2018 we launched a new website, Understanding Voices (UV), to help support people who hear voices and their loved ones. We now have a chance to apply for funds to develop an app for young people who hear voices. If you're aged 16–25 with personal experience of hearing voices, we'd love to hear what you think an app of this type should look like.
read more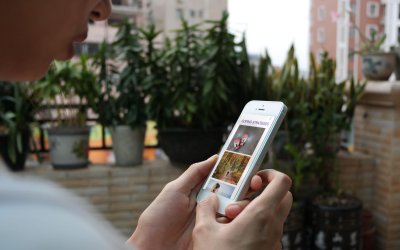 In November last year we ran a short consultation to explore young voice-hearers' responses to the question: Should we build a smartphone app for young people who hear voices? Encouraged by the results of the consultation, we put in an application for Durham's Economic and Social Research Council (ESRC) Impact Accelerator Awards. We're delighted to announce that we were successful in our bid for funding for development of a Living with Voices pilot app.
read more