INTERDISCIPLINARY VOICE-HEARING RESEARCH
News, insights and updates from Hearing the Voice
Last month we celebrated the launch of Understanding Voices, our new website for people who hear voices, their families and health professionals. If you have a few moments to spare, please help us decide which areas of the site to develop over the next year by filling in a short online survey.
read more
Hearing the Voice (Durham University) warmly invites you to join a public event which asks 'Hearing Voices: What do we need to know?'.
read more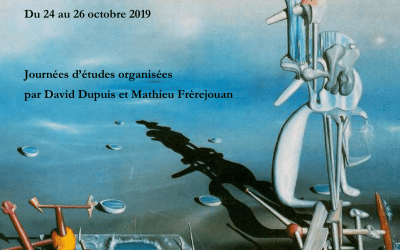 We're delighted to draw your attention to the 'Voices and Visions, Crossed Views on Hallucinations' symposium, which will take place on 24, 25 and 26 October at the Ecole Normale Supérieure-Paris.
read more