INTERDISCIPLINARY VOICE-HEARING RESEARCH
News, insights and updates from Hearing the Voice
HtV has been working with members of the voice-hearing community to develop Understanding Voices (UV) – a new web resource that will help people find clear, balanced, comprehensive information about voice-hearing. We have now built a prototype site and would be delighted if you could join us to provide feedback on what we have developed so far.
read more
We're hiring! Applications are invited for a Research Assistant based in Psychology with a particular emphasis on mental health and science communication.
read more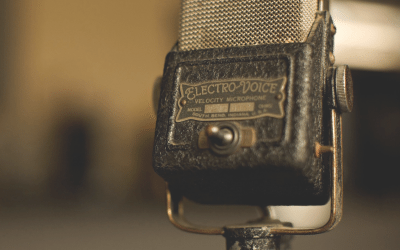 An invitation to participate in a three-day storytelling workshop, Wednesday 14 to Friday 16 August 2019, Durham University. Facilitated by Pip Hardy and Tony Sumner (Patient Voices) and supported by Hearing the Voice.
read more