INTERDISCIPLINARY VOICE-HEARING RESEARCH
News, insights and updates from Hearing the Voice
A paper published today by the Centre for Mental Health has found that new ways of working are needed to address mental health inequalities. Hearing the Voice features in the report as a strong example of how to bring together and value different types of knowledge in the production of evidence to inform mental health policy and practice.
read more
Last year we delivered two 'Knowledge is Power' training workshops in London and Glasgow, and recruited a cohort of voice-hearers, family members and mental health professionals to provide us with feedback on Understanding Voices (UV). Thank you to those who generously gave up their time to share their thoughts on the website. Here are some of the highlights from your feedback.
read more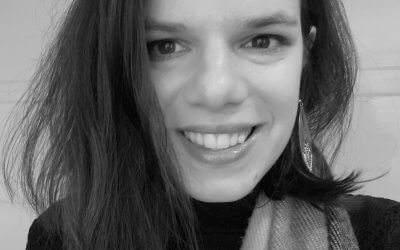 A warm welcome to Ariel Swyer who joins Hearing the Voice as a doctoral researcher in the Department of Psychology and the Institute of Medical Humanities.
read more