HEARING THE VOICE
INTERDISCIPLINARY VOICE-HEARING RESEARCH
PODCASTS
LISTEN TO OUR



PSYCHOSIS
JOINT SPECIAL INTEREST GROUP IN
LOOKING FOR SUPPORT?
FIND IT HERE
Last year over seventy voice-hearers, family members and health professionals took part in a consultation designed to test the prototype version of our new website, Understanding Voices (UV)…
read more
We're thrilled to announce the release of our new animation 'What is hearing voices?'.
read more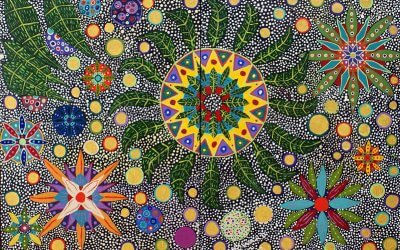 In this article, originally published on Kahpi, David Dupuis explores how the methods with which shamans and others work to control hallucinations could help us better understand and treat psychosis.
read more