Hearing the Voice (Durham University) warmly invites you to join a public event which asks 'Hearing Voices: What do we need to know?'.
read more
Love reading? Love writing? Hearing the Voice is delighted to have inspired Writing on Air 2019, a four-day broadcast festival of writing and literature from the Chapel FM Arts Centre (21-24 March 2019). Featuring over 60 shows and around 200 writers, poets,...
read more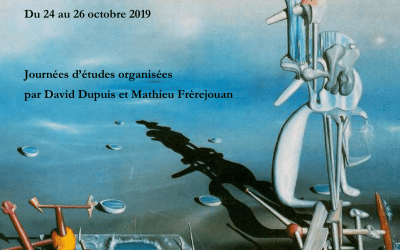 We're delighted to draw your attention to the 'Voices and Visions, Crossed Views on Hallucinations' symposium, which will take place on 24, 25 and 26 October at the Ecole Normale Supérieure-Paris.
read more