HEARING THE VOICE
INTERDISCIPLINARY VOICE-HEARING RESEARCH
PODCASTS
LISTEN TO OUR



PSYCHOSIS
JOINT SPECIAL INTEREST GROUP IN
LOOKING FOR SUPPORT?
FIND IT HERE
We are delighted to announce that a rehearsed reading of Dialogues from Babel will take place in Edinburgh and Newcastle upon Tyne next month. Drawn from interviews with voice-hearers and novelists, the play weaves together conversations that unfold to illuminate the experience of hearing a voice that no one else can hear.
read more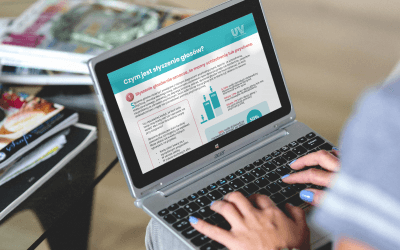 Our 'Quick Read' information fact sheets about hearing voices have now been translated into the top 10 languages other than English spoken in the UK, including Arabic, Bengali, Chinese (Simple Chinese), French, Gujarati, Polish, Portuguese, Portuguese (Brazilian), Punjabi, Spanish, and Urdu.
read more