INTERDISCIPLINARY VOICE-HEARING RESEARCH
News, insights and updates from Hearing the Voice
Hearing the Voice (Durham University) warmly invites you to join a public event which asks 'Hearing Voices: What do we need to know?'.
read more
Love reading? Love writing? Hearing the Voice is delighted to have inspired Writing on Air 2019, a four-day broadcast festival of writing and literature from the Chapel FM Arts Centre (21-24 March 2019). Featuring over 60 shows and around 200 writers, poets,...
read more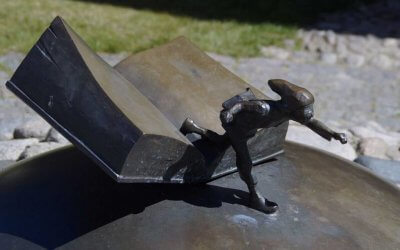 In a special Polyphony forum (ed. by Katherine Longhurst), survivors, activists and academics from multiple disciplines engaged with, complicated and challenged ideas raised in The Recovery Narrative.
read more