Hearing the Voice is proud to be part of an international research group which is seeking a better understanding of people's experience of communicating with their voices. The first step in this process, before the research even begins, is to talk to the experts.
Consultant Voice Dialogue Survey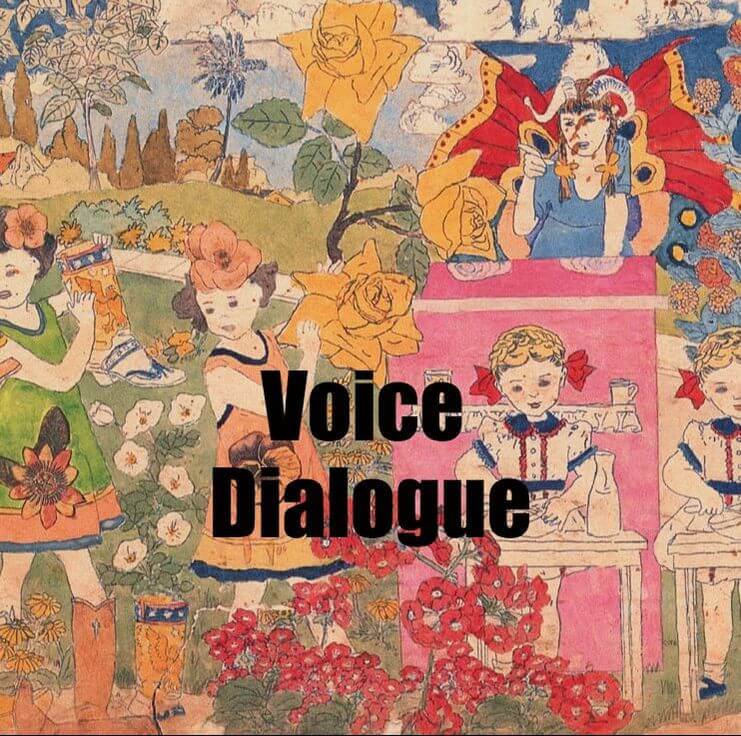 Many people who hear voices say that they sometimes "talk" with, "communicate" with, or "interact" with their voices. This might be out loud, or silently. We are interested in learning more about these experiences.
If you have ever talked with your voices – or had someone else talk with your voices – we are interested in collaborating with you on developing research questions for our study. We are part of an international working group focused on learning about the different ways people interact with their voices. Some of us are therapists, some voice hearers, some researchers (and some of us wear several of these hats). This is not a research study, but a way you can help collaborate with us on what you think we need to learn about people who have had conversations with their voices.
This survey is a series of open ended questions about "talking" or "interacting" with voices (or what is sometimes called "voice dialogue"). All questions are completely optional, you do not have to answer all the questions to participate.
To participate in the Consultant Voice Dialogue Survey please click here or type the address into your browser: https://uic.qualtrics.com/jfe/form/SV_6P7cb7uiMbE4N3n
Thank you on behalf of the International Consortium on Hallucination Research Working Group on Voice Dialogue, Berta Britz, Dirk Corstens, Felicity Deamer, Marie Hansen, Nev Jones, Sarah Kamens, Simon McCarthy-Jones, Sohee Park, Liz Pienkos, Cherise Rosen, Rajiv Sharma, Neil Thomas, and Angela Woods
If you are interested in joining the International Participatory Research Interest Group, please email Nev Jones.