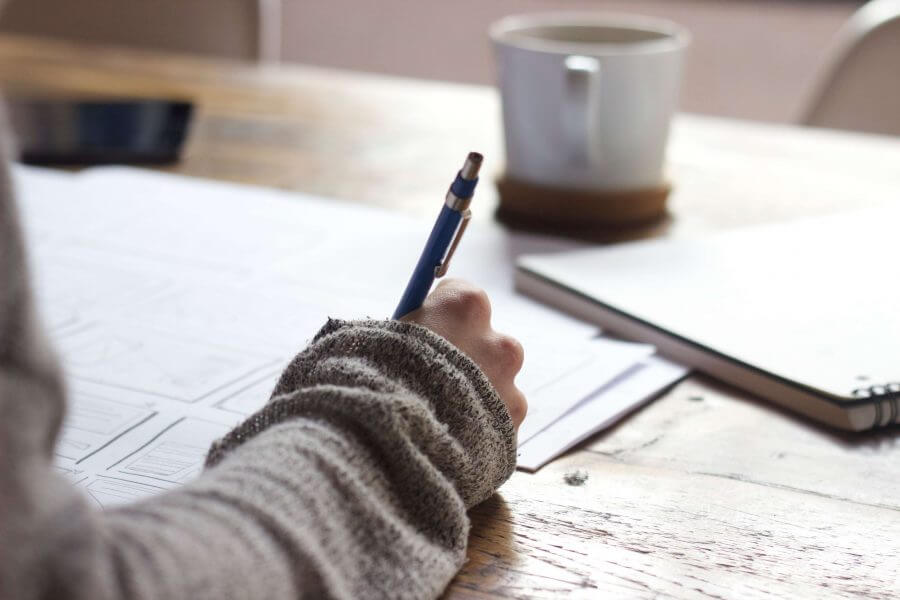 Are you a highly motivated postdoctoral researcher working in the social sciences and capable of conducting internationally excellent research into voice-hearing? Are you someone who is excited at the prospect of working as part of a close-knit and highly interdisciplinary team? Hearing the Voice is currently looking to appoint a Postdoctoral Research Fellow in Durham University's Department of Geography. We are seeking an outstanding postdoctoral social scientist to join our team.
Our project seeks to provide the fullest possible understanding of hearing voices by examining this experience from a range of perspectives including linguistics, philosophy, literature, theology, psychology, cognitive neuroscience, psychiatry and the medical humanities. It involves researchers from all three faculties of Durham University, along with clinicians, academics and experts-by-experience from national and international partner institutions.
Working closely with Dr Angela Woods, the Hearing the Voice team and local, national and international collaborator networks, the post-holder's principal responsibility will be to apply insights and methods from the social sciences to the study of voice-hearing and associated experiences, including studies which are already planned or underway. Applications from researchers with experience in qualitative mental health research, participatory methods, service-user research, phenomenological and/or medical humanities approaches are particularly encouraged. The research fellow will produce high quality publications on voice-hearing and closely related topics, most of which will be interdisciplinary and/or collaborative. He/she will also attend a regular project research group, present papers at project events, and work with several other members of the research team to organize events, co-edit publications, and assist in the development of on-line resources.
The fellow will be associated with the GoHWell (Geographies of Health and Wellbeing) research cluster in the Department of Geography. She/he will also work closely with colleagues based in the Psychology, English and Theology Departments, as well as the Centre for Medical Humanities. Please note that this post will be based within the Caedmon Building at Durham University, alongside other Hearing the Voice colleagues.
 This is a fixed-term post tenable for a 24 months full time equivalent from the date of starting. A fractional appointment of at least 50% full time equivalent, tenable for up to 48 months, is possible by negotiation.
Applications by researchers with lived experience of voice-hearing and related phenomena are especially welcome.
More information and details on how to apply can be found here. Applications close on 23 March 2017, and interviews for this position will be held on Monday 8 May 2017. The start date is negotiable.