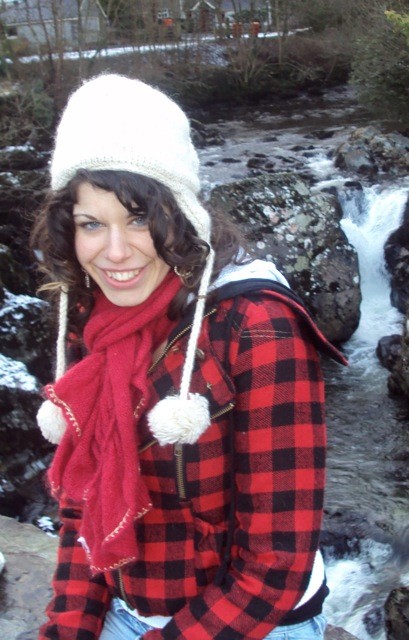 A warm welcome to Lowri Hadden, who joins the Hearing the Voice team as a post-doctoral research associate in psychology at the University of Liverpool.
Lowri writes: "I am interested in the interface between emotion and cognitive processes in bilinguals and psychiatric populations. Specifically, I am interested in whether external factors such as age of acquisition and cultural identity modulate emotional processing differentially in a bilingual's languages. For my PhD I explored the relationship between emotion and cognition in bilinguals and monolinguals using different methodologies, including cognitive neuroscience techniques and behavioural tasks. My role in the Hearing the Voice team will extend my PhD work and provide opportunity to explore the relationship between age of language learning, cultural identity, emotional processes and voice-hearing in bilingual Welsh-English people who hear voices."
We warmly welcome Lowri to the Hearing the Voice team and look forward to working with her over the next twelve months.