HtV friend and collaborator Rai Waddingham launches new initiative in the North East, providing training and support for young people who hear voices and their supporters.
read more
Hearing the Voice is looking for an innovative and experienced designer to help us produce a new web resource for voice-hearers and those who support them.
read more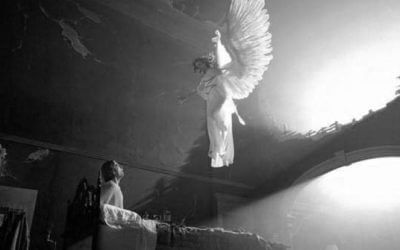 God of the (Consciousness) Gap: Religious Experience between Waking and Sleeping, a blog post by Dr Adam Powell.
read more