What it is like to hear voices that no-one else can hear?

Hearing voices is an important aspect of many people's lives. It is an experience that can be distressing and upsetting, but also positive and meaningful.
We seek to provide a better understanding of this experience by examining it from different academic perspectives and working with voice-hearers, clinicians and mental health professionals.
About Us
Hearing the Voice is a large interdisciplinary study of voice-hearing, based at Durham University and funded by the Wellcome Trust.
Our international research team includes academics from anthropology, cognitive neuroscience, history, linguistics, literary studies, medical humanities, philosophy, psychology and theology. We also work closely with clinicians, voice-hearers and other experts by experience.
In addition to shedding light on the relations between hearing voices and everyday processes of sensory perception, memory, language and creativity, we are exploring why it is that some voices (and not others) are experienced as distressing, how they can change across the life course, and the ways in which voices can act as important social, cultural and political forces.
HEARING VOICES
VISIT OUR EXHIBITION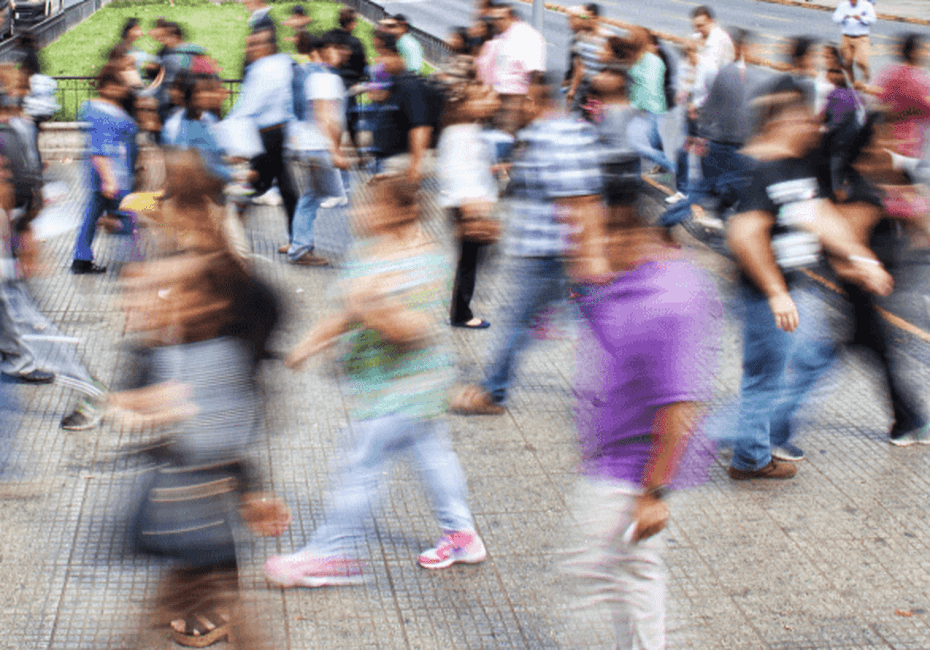 UNDERSTANDING VOICES
VISIT OUR NEW SITE FOR THOSE WHO HEAR VOICES, THEIR FAMILIES AND FRIENDS, AND MENTAL HEALTH PROFESSIONALS PODCASTS
LISTEN TO OUR



EVENTS
LOOKING FOR SUPPORT?
FIND IT HERE
FAQS
ABOUT HEARING VOICES
On 11 September 2019, over two hundred people attended our public symposium on 'Hearing Voices: What do we need to know?' at The Assembly Rooms in Newcastle upon Tyne. If you couldn't join us at the event, you can catch up by watching films of all the talks and presentations in this post.
read more
Last month we celebrated the launch of Understanding Voices, our new website for people who hear voices, their families and health professionals. If you have a few moments to spare, please help us decide which areas of the site to develop over the next year by filling in a short online survey.
read more
Keep in Touch
If you would like to keep up to date with the progress of Hearing the Voice research and receive information about forthcoming events and activities, sign up for our bi-monthly e-bulletin.