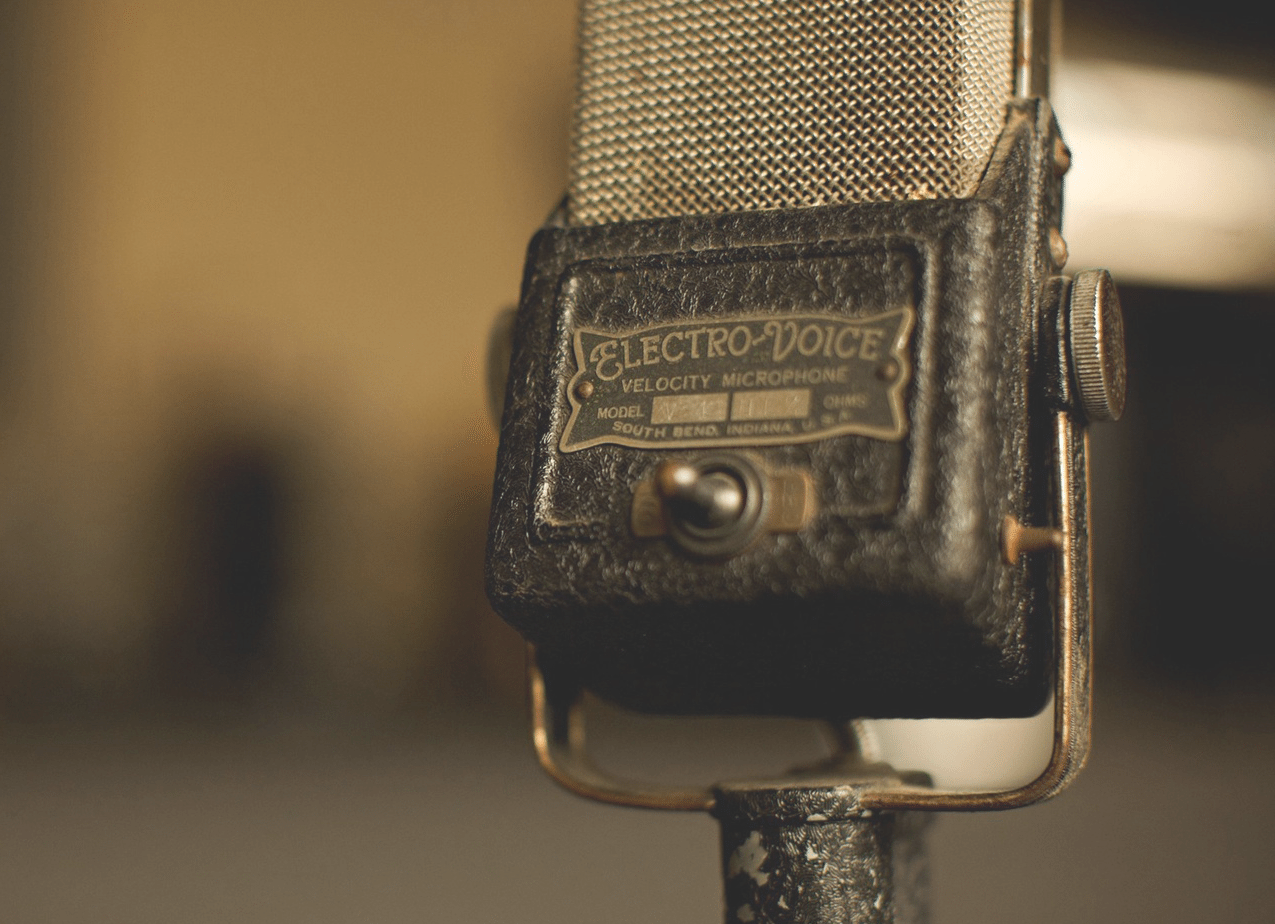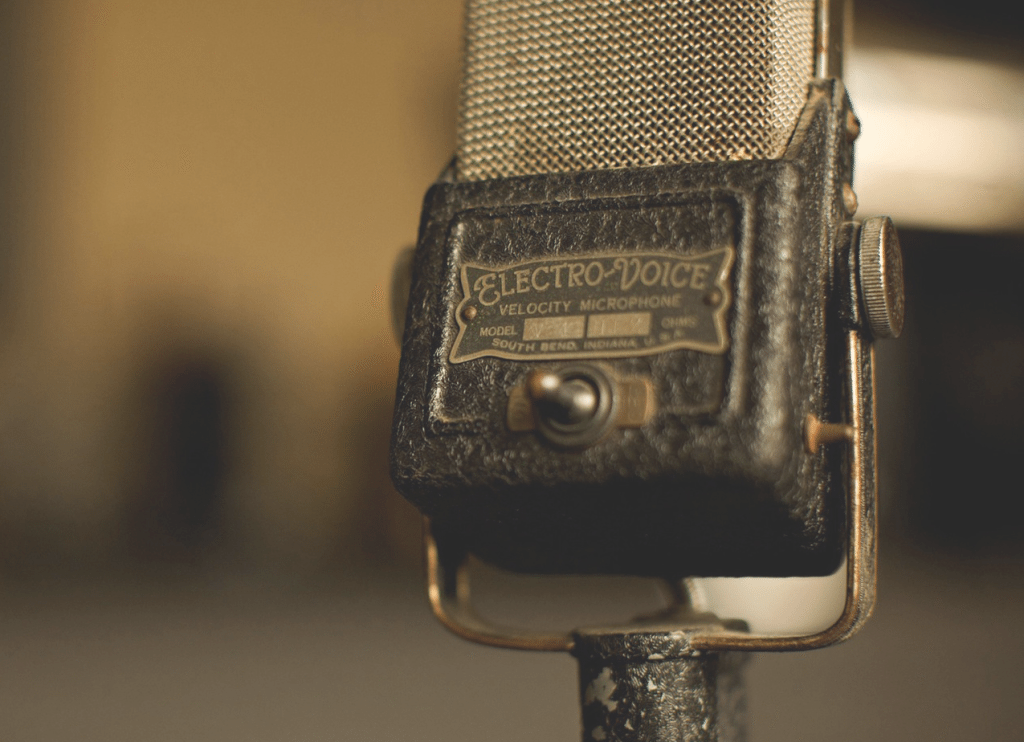 An invitation to participate in a three-day storytelling workshop, Wednesday 14 to Friday 16 August 2019, Durham University. Facilitated by Pip Hardy and Tony Sumner (Patient Voices) and supported by Hearing the Voice.
Workshop Overview
There are, out there, so many voices waiting patiently to be heard.
For over fifteen years, we at Patient Voices have worked with a huge range of people across the planet – and they have shared their stories with us in the hope that talking about their experiences of yesterday may make tomorrow better for someone else.
From First Nation peoples in Canada, to bushfire responders in Australia.
From Nuns in Yorkshire, to migrant communities in London.
Whether a storyteller is a service user or a police officer, a chief executive or a chaplain, a nurse or a family member, the common feature that brings them to a Patient Voices workshop is that they have a story that they have been waiting patiently to tell. We would love you to work with us to tell and share your stories of voice-hearing.
Over the three days of the workshop, our facilitators will work with you to reflect on your own experience, create a short script of your story, record your voiceover, help you find pictures and show you how to use video editing software to create a multimedia digital story.
We won't interview you, we won't sit you in front of a video camera and we won't ask you to answer a lot of questions.
We believe that the most powerful way of conveying lived experience is not through surveys and statistics, interviews, forms, talking heads or focus groups, but through your story, told in your words, created by you.
If you choose to share your story publicly, it will be featured on Understanding Voices, a new web site to support people who hear voices.
You can see some examples of Patient Voices digital stories here.
Logistical Information
The workshop will take place over three days, from 9.30am on Wednesday 14 August to late afternoon on Friday 16 August 2019. It will be held in the Caedmon Building at Durham University.
The following expenses will be covered:
Return standard class travel to Durham from your place of residence within the UK
Bed and breakfast accommodation in a Durham College (or an equivalent contribution to the costs of alternative accommodation if independently organised) for up to four nights
Workshop materials
Lunch and dinner for three days
Reasonable expenses associated with your childcare or caring responsibilities for the period of the workshop
All dietary needs will be accommodated. Unfortunately there is no step-free access to the workshop venue.
Hearing the Voice is committed to ensuring that there are no barriers to accessing this workshop and we welcome discussion of whether there are specific provisions which would enable you to participate.
Who are we looking for?
Hearing the Voice has commissioned Patient Voices to run this storytelling workshop for the benefit of participants and the wider voice-hearing community. We hope that storytellers will be willing to share their digital stories on the Understanding Voices website, which will launch officially on September 11 2019; however, this is not a requirement and certainly not something that participants in the workshop need to decide in advance.
Our project is strongly committed to ensuring that voice-hearing is understood as a part of human experience. We also want to reflect the diversity in the voice-hearing community and among people from across the UK who hear voices, whatever their age, gender and sexual orientation, ethnic or religious background. As a participant in this workshop, you will simply be someone who has a story to tell about the voices you hear or have heard.
How to apply
Please complete the application form here by 5pm Thursday 18 July. Applicants will be notified by Monday 22 July. Your personal information will be stored securely by Hearing the Voice and shared only with the workshop facilitators for the purpose of contacting you to confirm your participation. You can read our privacy notice here.
More information
If you'd like to know more about Patient Voices and what it's like to participate in a workshop, please contact Pip Hardy at or Tony Sumner.
For clarification of any logistical information, please contact Hearing the Voice Communications Assistant Becca Doggwiler.