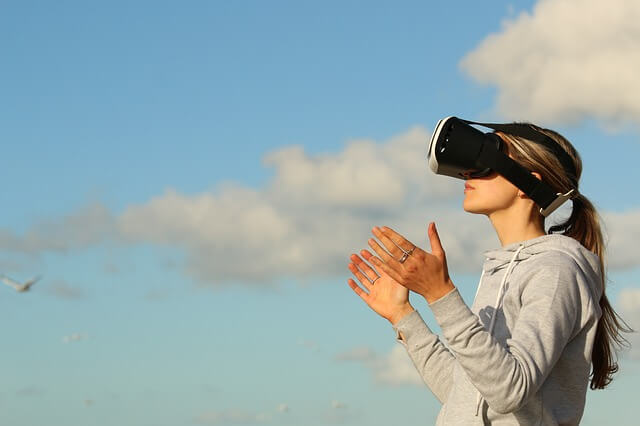 We have been asked by creative studio Anagram to circulate details of their upcoming workshops on the power of virtual reality to portray unusual beliefs and experiences. They write:
Anagram, an award-winning creative studio specialising in immersive experience design and interactive storytelling, is currently working on a new piece called Goliath, developed with support from the Venice Biennale Academy and the UK Arts Council as well as the University College of London (UCL).
In preparation of the project, we are inviting small groups to test some sample experiences in virtual reality and use a very basic VR toolkit to create first representations of their experiences.
Workshops will take place at Digital Catapult at Euston, London on the 5th and 10th June with slots depending on availabilty.
Option 1: Wednesday, June 5 from 2:30 – 4.30pm
Option 2: Monday, June 10 from 10:30 – 12:30 pm
Option 3: Monday, June 10 from 2:30 – 4:30pm
Reserve option 4: Wednesday, June 5 from 10:30 – 12.30pm. If this is the only option that works for you let us know and if there is demand we will open this slot up.
For those wanting to join, simply send an email to May with availability as above. Also, if you know others who may be interested in taking part, please do not hesitate to share this outreach.
Please note that this workshop is independent from Hearing the Voice. If you have any further queries, you should contact May via email.