10-12 July 2019 | St John's College (Durham University | 3 South Bailey | Durham | DH1 3RJ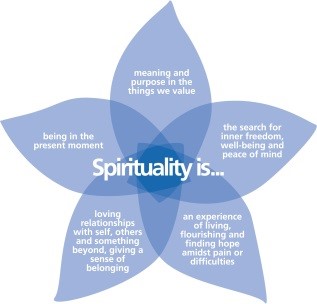 We would like to draw your attention to 'Spirituality and recovery in mental health: Putting people at the heart of care', an upcoming conference on spirituality from Tees, Esk and Wear Valleys (TEWV) NHS Foundation Trust. Running from Wednesday 10 to Friday 12 July at St John's College (Durham University), this conference will explore the role which spirituality has to play in recovery. Plenary speakers include Jed Boardman, Chris Mayers, Julia Head, Wilf McSherry, Miles Rinaldi, and our very own Chris Cook (HtV Co-Investigator), who will talking about voice-hearing within a spiritual or religious context, and its implications for pastoral and clinical care.
The full programme can be downloaded here.
To reserve your place, visit the conference webpage and complete the booking form provided.