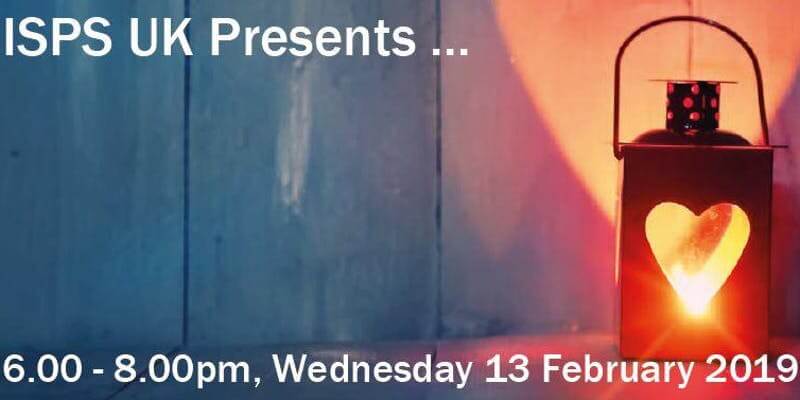 Wednesday 13 February 2019 | 6-8PM | Preston Quaker Meeting House | 189 Saint George's Road | Preston | PR1 6NQ
Taking place on 13 February in Preston, this upcoming panel talk from ISPS UK will consider the challenges and successes in regard to placing psychosocial approaches to psychosis at the heart of health and social care. Following contributions from Jill Hemmington, Jhilmil Breckenridge and Helen Spandler, the conversation will open up to the audience for debate and discussion.
Tickets can be obtained via Eventbrite.