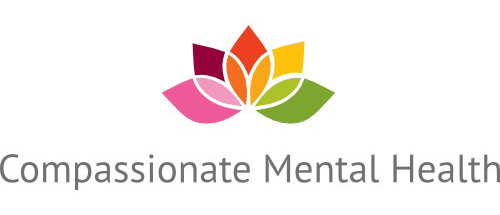 November 27-29 2018 | Broughton Hall | Skipton | Yorkshire
Compassionate Mental Health
warmly invite you to attend their fifth gathering:
Finding Space and Sanctuary
. Calling for a more compassionate, trauma-informed approach to mental distress, this three-day event brings together experts by experience, clinicians, and other people interested in changing the way we live and work with mental health crises, and aims to provide a forum for the exchange of ideas, lessons learned and best practices.
Finding Space and Sanctuary takes place from November 27-29 at Broughton Hall in Skipton. One Day, Two Day and Full Three Tickets can be booked online. There are reduced fees for those with personal experience, small charities, students and NHS staff below Band 6 and LA equivalent.
For more ideas about what to expect (and to learn more about Compassionate Mental Health), watch the video from their last event below: