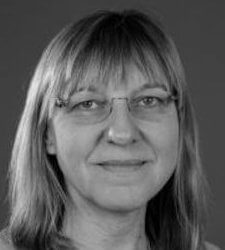 Congratulations to Jane Garrison (post-doctoral researcher with Hearing the Voice), who has been recognised by the Association for Psychological Science (APS) as one of its Rising Stars of 2017.
This prestigious designation is presented to outstanding psychological scientists in the earliest stages of their research careers post-PhD, and acknowledges those – like Jane – whose innovative work has already advanced the field and signals great potential for their continued contributions.
We are delighted that the APS has chosen Jane as one of its Rising Stars, and look forward to hearing more about her research in the future.
More information about Jane and her investigation into the mechanisms of reality discrimination in hallucinations can be found here.
---
To nominate a colleague for the 2018 Class of Rising Stars, visit the APS nomination page.