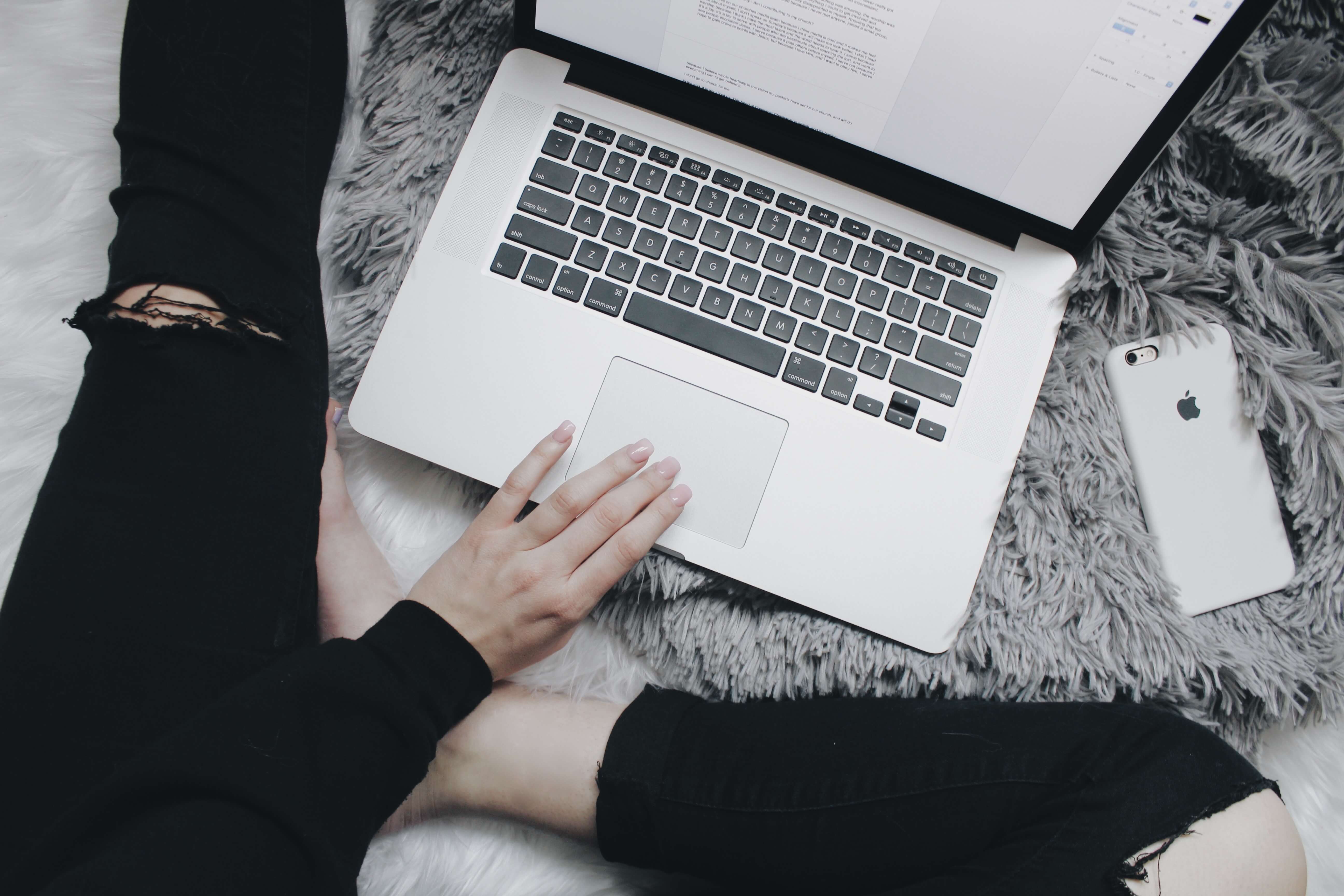 Voice Collective, a project supporting children and young people who hear voices, see visions, and have other 'unusual' sensory experiences or beliefs, has launched the first online forum for young people who hear voices, in partnership with Hearing the Voice and Hearing Voices Network England.
Designed for under 25s who see, hear or sense things that others don't, the forum provides a safe and confidential space for young people to access peer support, connect with fellow voice-hearers, and share resources, links and tips. It even includes a space specifically for older young people (aged 18-25) that allows them to talk about more mature themes that may not be suitable for younger members. There is also a separate section for parents, carers and supporters.
Voice Collective team members and volunteers will monitor the site daily. The forums are inaccessible to non-members, and those who sign up have to be approved as members before they can see the discussions. In addition to these measures, and to keep the forum as private and safe as possible, members are asked not to use their real names.
For further details, or to become a member, visit the Voice Collective forum page.
---
Hearing the Voice is delighted to support the launch of this online forum. We were inspired to get involved by the young people who took part in Listen Up! – a series of creative workshops facilitated by Mary Robson and Rai Waddingham, in which young voice-hearers from the North of England produced artworks for our exhibition Hearing Voices: suffering, inspiration and the everyday. You can learn more about Listen Up!, view some of the artwork, and listen to a podcast featuring reflections from the participants on our exhibition website.