Tuesday 16 January 2018 | 09.00 – 16:15 | Birmingham
De Vere Colmore Gate, Birmingham: 5th & 7th Floor Colmore Gate, Bull Street Entrance, Birmingham, B3 2QD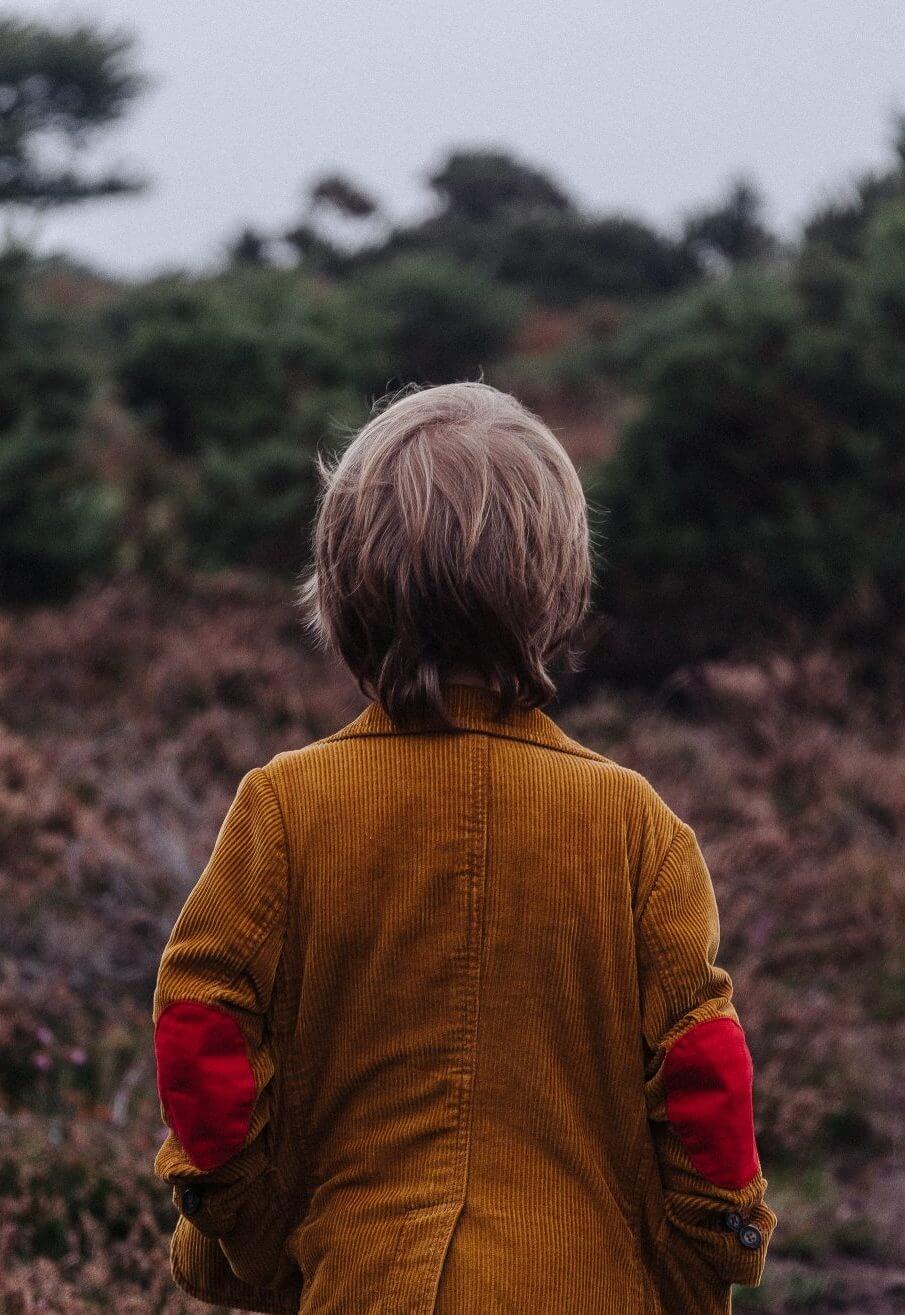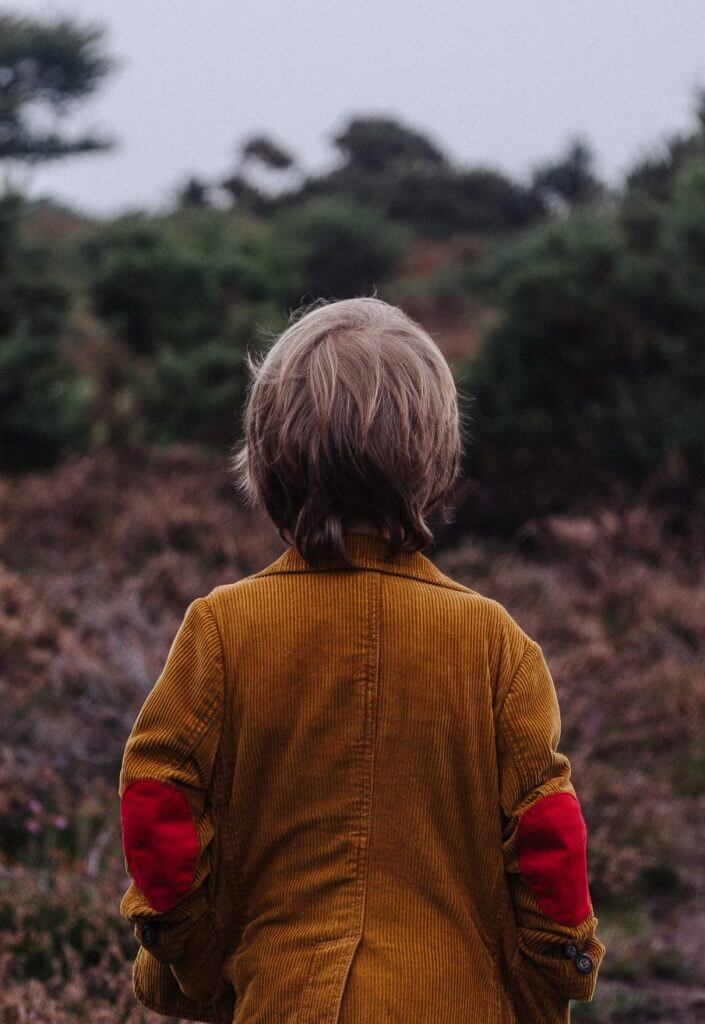 Organised by the Association for Child and Adolescent Mental Health (ACAMH), this conference brings together experts from the fields of early intervention, support services, and research. Delegates will have the opportunity to discuss recent research on the subject of voice-hearing in children and adolescents, while also gaining practical take-aways.
The day is an excellent opportunity for those who have an interest in child and adolescent mental health, and will include the following speakers:
Speakers include:
Eve Mundy (Voice Collective)
 Professor Lisa Bartolotti (University of Birmingham)
Paul Patterson (Forward Thinking Birmingham)
Prices start at £52.50, and further information on the conference and sign up can be found here.