The Music Department and Centre for Medical Humanities at Durham University are organising a conference on Trauma Studies in the Medical Humanities: New Directions for Research.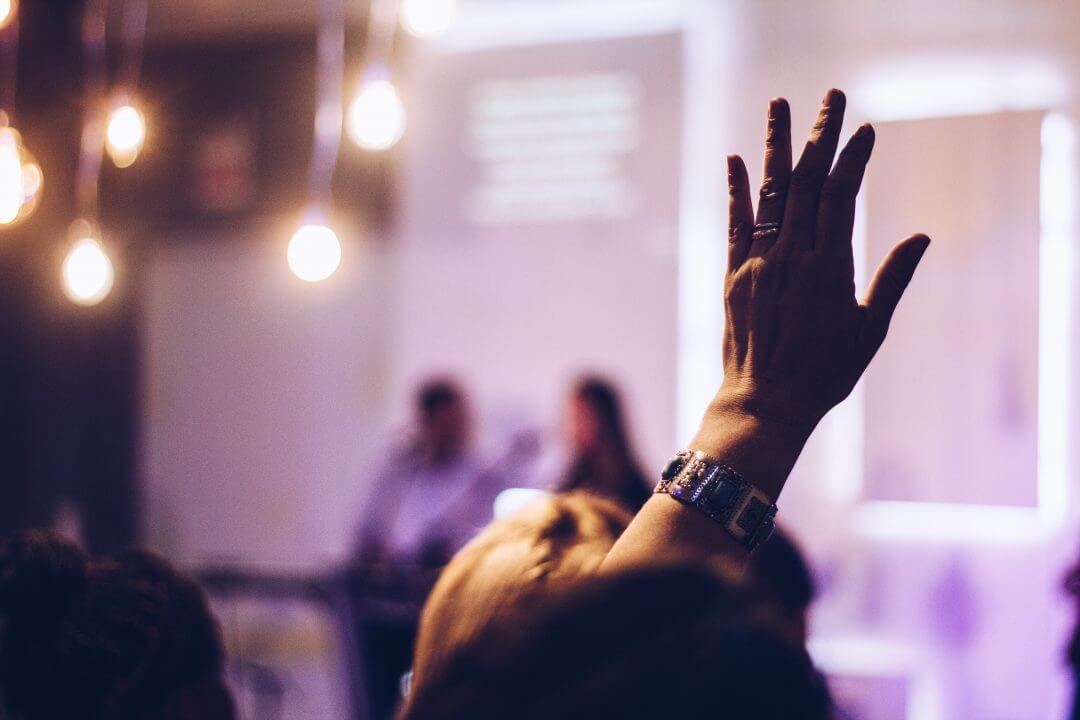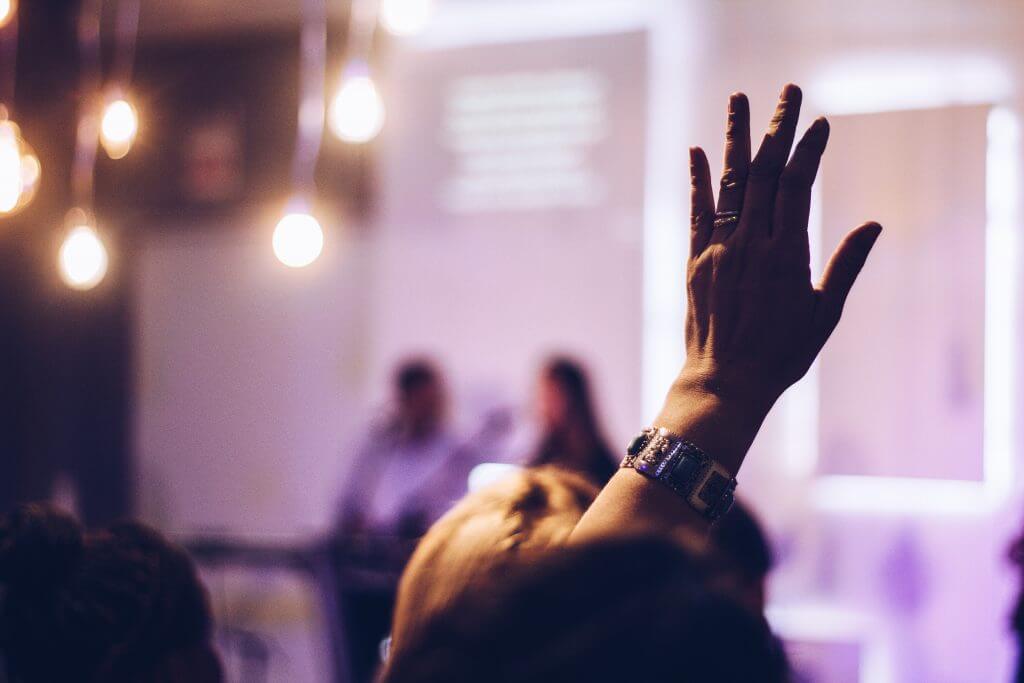 Running from 12-14 April 2018 in Durham, the conference will feature the following keynote speakers:
Professor Mikhail Epstein (Emory University)
Professor Marina Frolova-Walker (University of Cambridge)
Dr Ursula Wirtz (International School of Analytical Psychology, Zurich)
This interdisciplinary conference is envisioned as a forum for reflection on the current state of research on trauma within the medical humanities and on potentially fruitful directions for future exploration.
Proposals are invited for panels and individual paper proposals. The final dealine for submission is Monday 13 November 2017.
Further details about the conference and the call for papers can be found on the conference website.