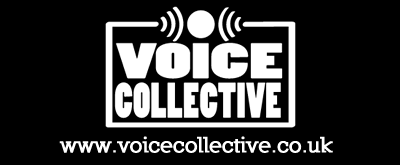 Hearing Voices Group Facilitation Training (Young Refugees & Asylum Seekers): A three-day training event
Amnesty International UK, 25 New Inn Yard, London, EC2A 3EA
21, 28, and 29 March 2017, from 10am – 4pm
Free of charge (funded by the Paul Hamlyn Foundation)
This innovative and interactive three day course will help you to develop the skills necessary to co-facilitate a peer support group for young refugees & asylum seekers who hear voices, see visions or have other 'unusual' sensory experiences.
It combines personal and professional experience to cover the following areas:
Understanding 'hearing voices' and other sensory experiences
Making sense of different models of understanding these experiences
Setting up, launching and sustaining a peer support group
Practical skills for group facilitation
Developing a toolbox of coping strategies to support young refugees in their recovery
Who is the course for? 
People who currently work with young refugees & asylum seekers.
Psychologists, support workers, nurses, therapists, OTs, social workers, youth workers, mentors
Young refugees & asylum seekers (aged 16+)
People with lived experience of voices, visions or other sensory experiences
Joint applications between workers & young people are particularly encouraged.
Important Information:  
This is a 3-day training course. Only book a place if you are able to attend all three days.
Please inform us in writing if you are no longer able to make the course, so that we will be able to allocate your space to someone on our waiting list.
Answer the questions on the booking form as fully as you are able to. This information is helpful to us, and is kept confidential within the service.
Certificates of attendance will be given out on completion of the workshop.
Tickets can be booked through Eventbrite.