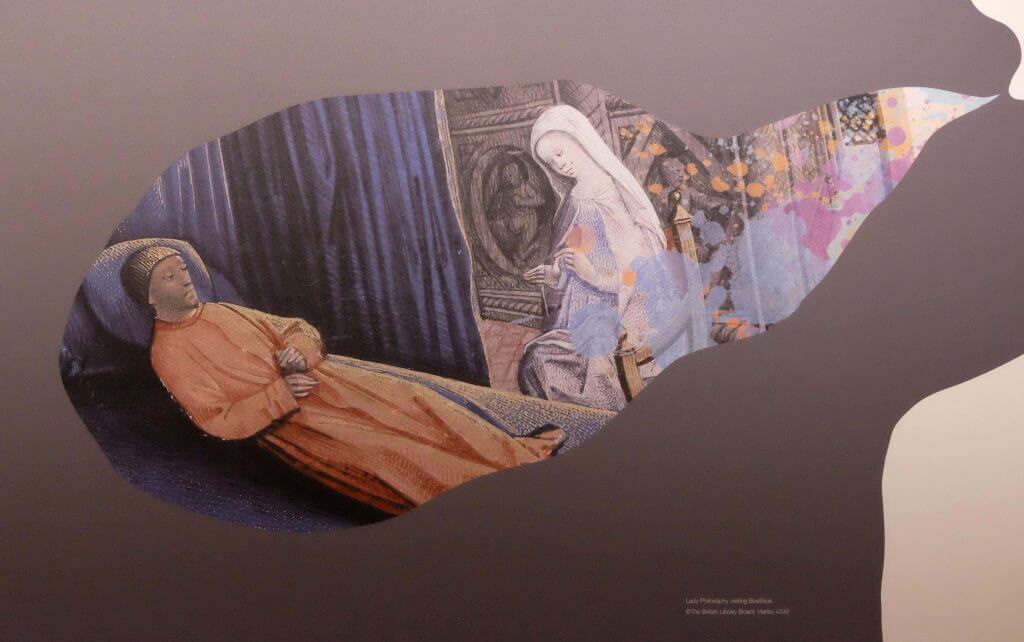 'Voices, Visions, and Divine Inspiration'
PUBLIC SYMPOSIUM
St Chad's College Chapel, Durham
18 February 2017, from 1 – 6pm
Join us to explore the spiritual aspects of hearing voices and the way in which these rich and enigmatic experiences have been represented and interpreted in different religious contexts from the medieval period to the present. Together we will investigate the spiritual voices and visions of medieval visionaries – including the French saint Joan of Arc, whose voices inspired her to lead an army; the English mystic Julian of Norwich, whose Revelations of Divine Love retain a powerful influence today; and Margery Kempe, author of the first autobiography in English – as well as the role and representation of voice-hearing in early Mormonism, Buddhism and ayahuasca rituals.
The event features a public lecture by Corinne Saunders and a panel discussion with Durham University's Chris Cook, Hilary Powell, Adam Powell, David Dupuis, Isabel Clarke (Clinical Psychologist, author of Psychosis and Spirituality) and Satyin Taylor (Department of Spiritual, Religious & Cultural Care East London NHS Foundation Trust).  A wine reception between 5pm and 6pm will feature readings of specially commissioned works by Sara Maitland and winner of the 2016 Queen's medal for poetry, Gillian Allnutt.
All welcome. Places are welcome and can be reserved in advance through Eventbrite.
This public symposium will advance some of the aspects presented in our Hearing Voices exhibition, which is currently on display at Palace Green Library (further information below). We encourage you to enjoy the exhibition before the symposium starts.
For a taster of the themes explored in the symposium, listen to this podcast:
[soundcloud url="https://api.soundcloud.com/tracks/290238436″ params="auto_play=false&hide_related=false&show_comments=true&show_user=true&show_reposts=false&visual=true" width="100%" height="450″ iframe="true" /]
---
Further information
This event is part of the linked programme of events around Hearing Voices: suffering, inspiration and the everyday, a major exhibition on voice-hearing produced by Hearing the Voice and Palace Green Library.
Hearing Voices: suffering, inspiration and the everday will be installed at Palace Green Library, Durham, UK from 5 November 2016 to 26 February 2017. Visitor information can be found at the Palace Green Library website.
About Hearing Voices: suffering, inspiration and the everyday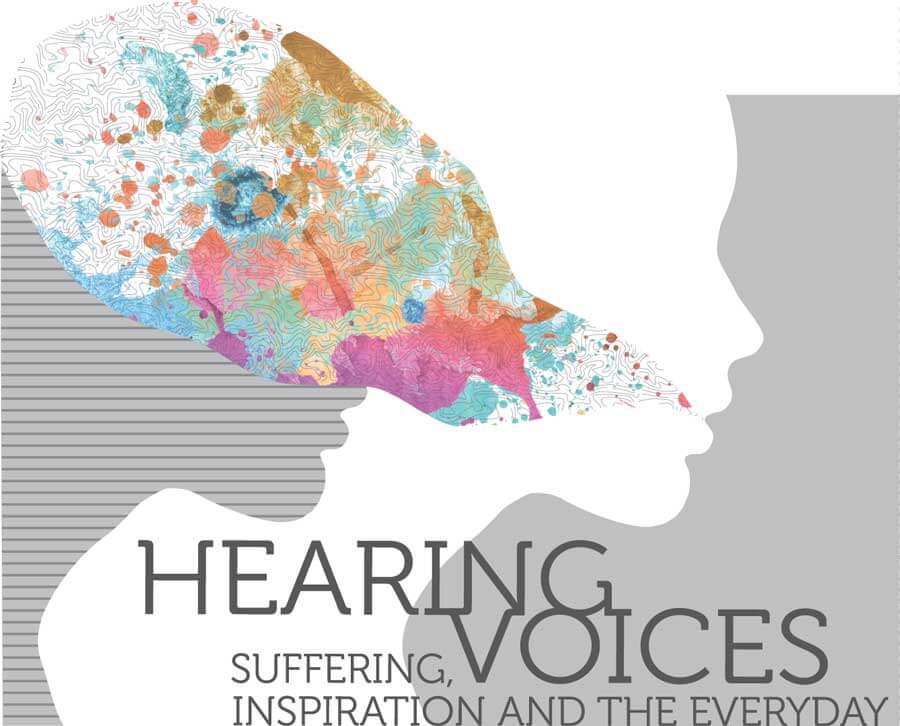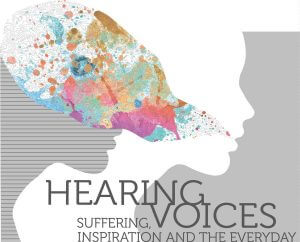 Hearing a voice in the absence of any speaker is one of the most unusual, complex, and mysterious aspects of human experience. Typically regarded, as a symptom of severe mental disorders such as schizophrenia, voice-hearing is increasingly recognized as an important part of many people's lives and experience, as well as a phenomenon that has had profound significance, not only for individuals, but across communities, cultures, and history.
From the revelatory and inspirational voices of medieval mystics to those of imaginary friends in childhood, and from the inner voices of writers as they craft their characters to the stories of people from the international Hearing Voices Movement, this exhibition will explore the complexity and diversity of the experience and interpretation of voice-hearing.
This exhibition draws on the work of Hearing the Voice, a large interdisciplinary study of voice-hearing based at Durham University and funded by the Wellcome Trust.
For more information please see the exhibition website: www.hearingvoicesdu.org