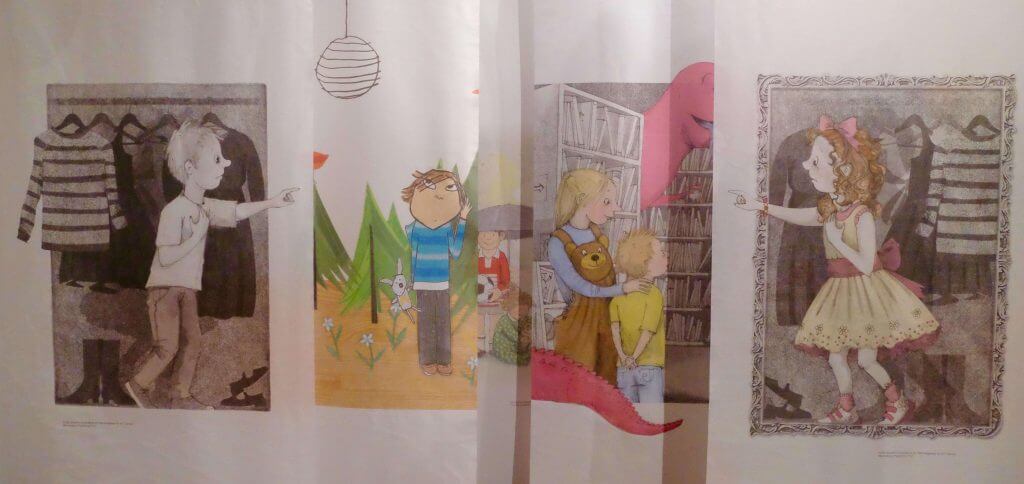 Professor Charles Fernyhough on 'Children, Voice-Hearing, and Imaginary Friends'
Public Lecture
Learning Centre, Palace Green Library
8 February 2017, from 5.30 – 7:30pm
Between a third and two thirds of young school-age children will engage with imaginary friends, invisible characters with whom they converse and interact. In the past, imaginary companions have been seen as a cause for concern and even a marker of future mental illness. The contemporary view, however, is that they are associated with many positive developmental outcomes, and may provide children with important opportunities to explore the differences between reality and fantasy, and gain insight into the workings of their own minds.
In this talk, I will explore how the phenomenon of imaginary friends in childhood and adulthood relates to the more unusual experience of hearing voices (or auditory verbal hallucinations). I will compare two accounts of why children engage with imaginary friends, arguing that they may result from specific features of the phenomenology of a developing child's experience. I will ask how the experience of imaginary companions, in its varied forms, bears commonalities with and differences from the experience of hallucinations, and how a greater attention to the wide variation in voice-hearing experiences can illuminate both phenomena.
All are welcome to attend this public lecture, but places are limited and can be reserved in advance through Eventbrite.
This lecture will advance some of the aspects presented in our Hearing Voices exhibition, which is currently on display at Palace Green Library (further information below). We encourage you to enjoy the exhibition before the lecture starts.
---
Further information
This event is part of the linked programme of events around Hearing Voices: suffering, inspiration and the everyday, a major exhibition on voice-hearing produced by Hearing the Voice and Palace Green Library.
Hearing Voices: suffering, inspiration and the everday will be installed at Palace Green Library, Durham, UK from 5 November 2016 to 26 February 2017. Visitor information can be found at the Palace Green Library website.
About Hearing Voices: suffering, inspiration and the everyday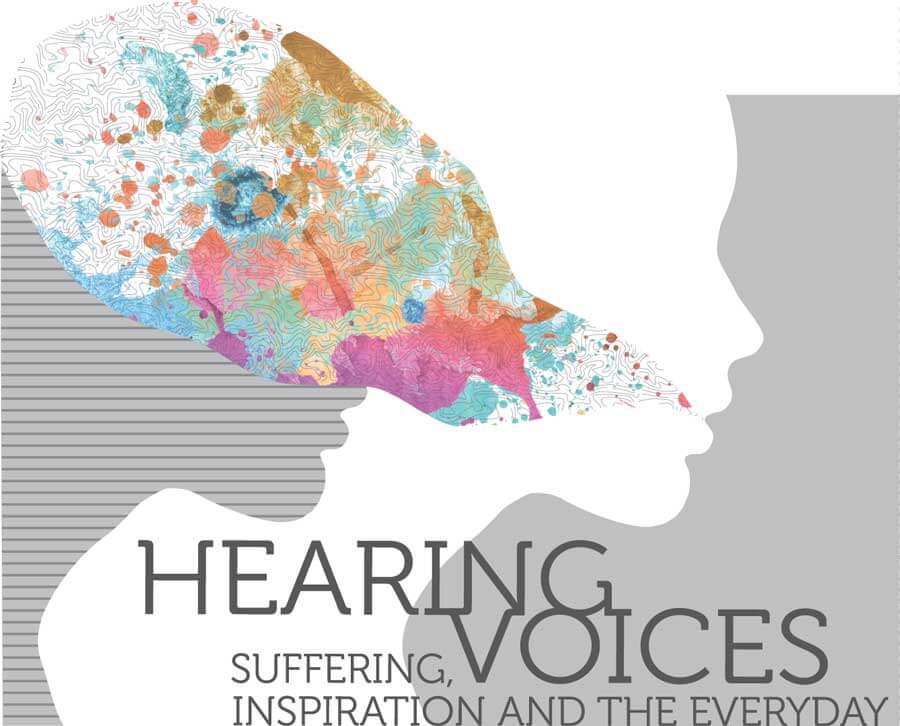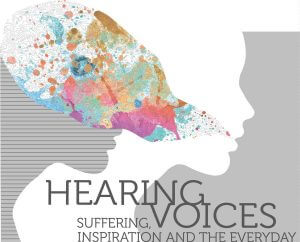 Hearing a voice in the absence of any speaker is one of the most unusual, complex, and mysterious aspects of human experience. Typically regarded, as a symptom of severe mental disorders such as schizophrenia, voice-hearing is increasingly recognized as an important part of many people's lives and experience, as well as a phenomenon that has had profound significance, not only for individuals, but across communities, cultures, and history.
From the revelatory and inspirational voices of medieval mystics to those of imaginary friends in childhood, and from the inner voices of writers as they craft their characters to the stories of people from the international Hearing Voices Movement, this exhibition will explore the complexity and diversity of the experience and interpretation of voice-hearing.
This exhibition draws on the work of Hearing the Voice, a large interdisciplinary study of voice-hearing based at Durham University and funded by the Wellcome Trust.
For more information please see the exhibition website: www.hearingvoicesdu.org