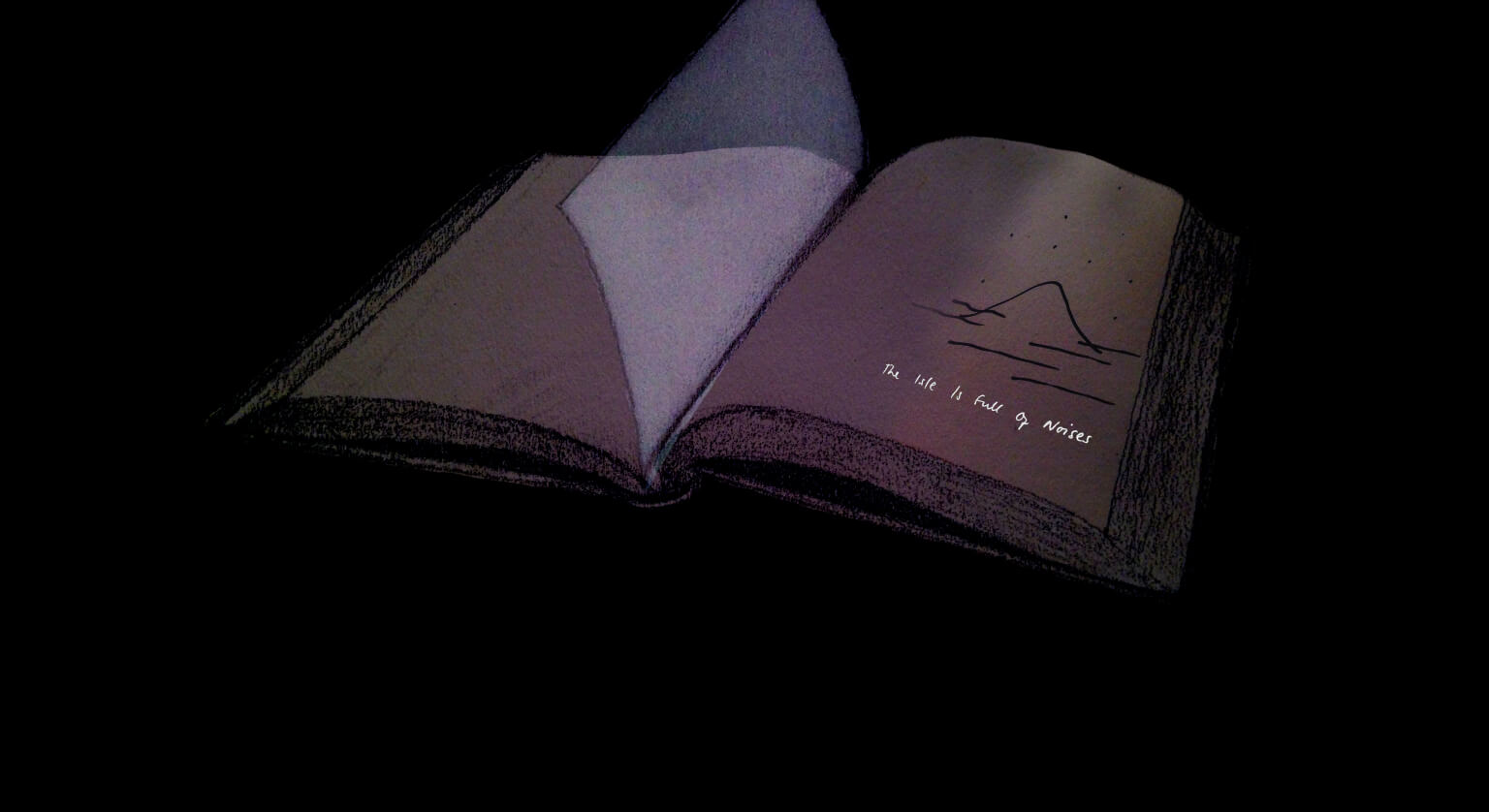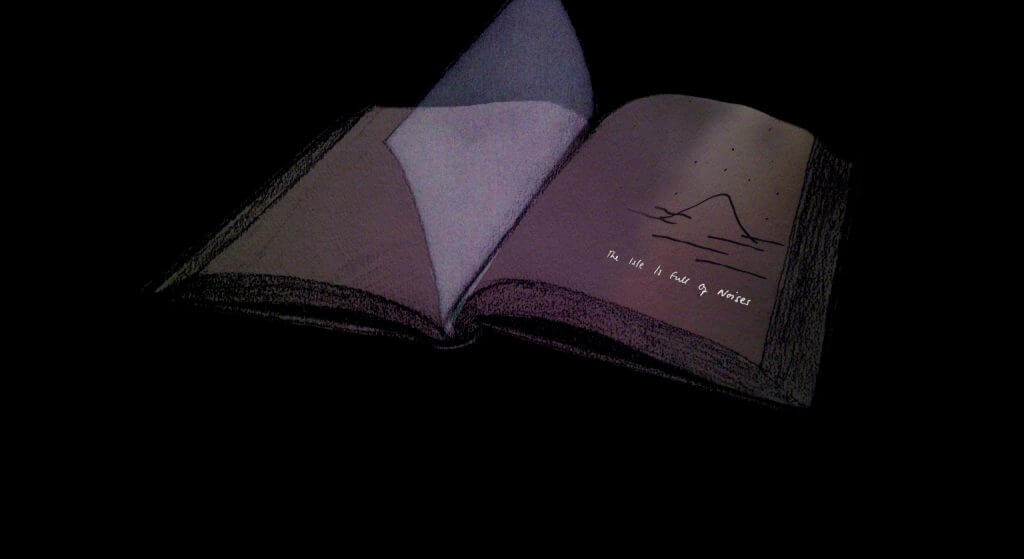 'The Isle is Full of Noises'
Palace Green Library
Tuesday 10 January 2017, from 6 – 8pm
An evening of short talks, live music, and readings exploring the nature of voices and the interpretation of them through creative forms. Join artist Victoria Hume as she takes you through the evolution of her work 'The Isle is Full of Noises', talking about how she worked from and interpreted contributions from voice-hearers and performing excerpts from the piece. There will be open mic slots for anyone to perform music or read their own poetry or prose. The option to contribute writing that is then read – or voiced – by someone else will also be available.
This event is free and all are welcome to attend, but places are limited and can be reserved in advance through Eventbrite.
---
'The Isle is Full of Noises' is part of the linked programme of events around Hearing Voices: suffering, inspiration and the everyday, a major exhibition on voice-hearing produced by Hearing the Voice and Palace Green Library.
About Hearing Voices: suffering, inspiration and the everyday
Hearing a voice in the absence of any speaker is one of the most unusual, complex, and mysterious aspects of human experience. Typically regarded, as a symptom of severe mental disorders such as schizophrenia, voice-hearing is increasingly recognized as an important part of many people's lives and experience, as well as a phenomenon that has had profound significance, not only for individuals, but across communities, cultures, and history.
From the revelatory and inspirational voices of medieval mystics to those of imaginary friends in childhood, and from the inner voices of writers as they craft their characters to the stories of people from the international Hearing Voices Movement, this exhibition will explore the complexity and diversity of the experience and interpretation of voice-hearing.
This exhibition draws on the work of Hearing the Voice, a large interdisciplinary study of voice-hearing based at Durham University and funded by the Wellcome Trust.
Hearing Voices: suffering, inspiration and the everday will be installed at Palace Green Library, Durham, UK from 5 November 2016 to 26 February 2017.
For more information please see the exhibition website: www.hearingvoicesdu.org