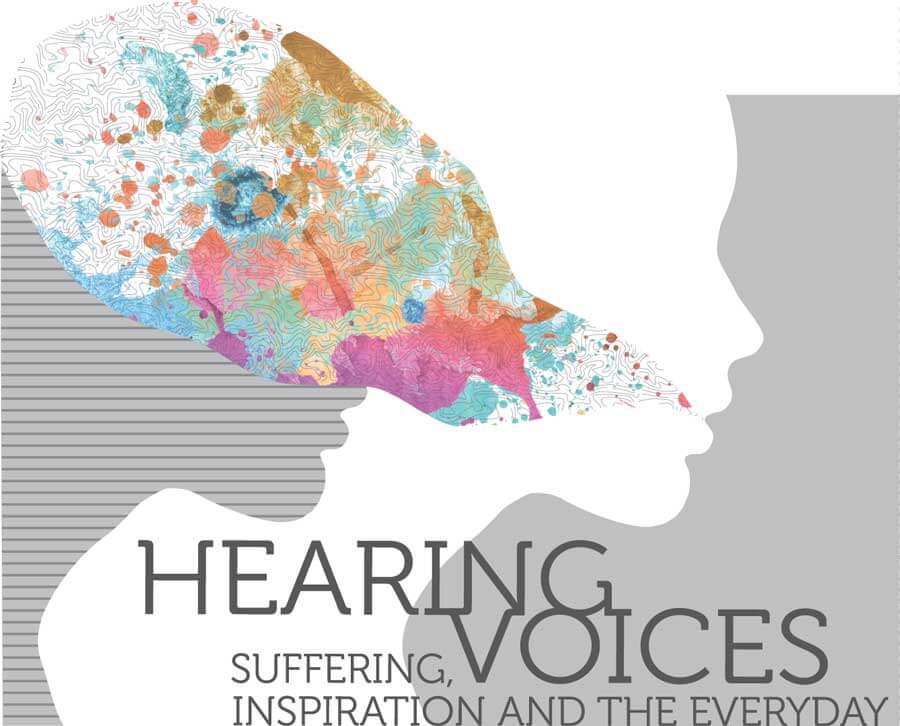 'Literary Minds'
St Chad's College Chapel, Durham
21 January 2017, from 1 – 6pm. 
Do novelists and poets 'hear' the voices of the characters and speakers who people their imaginary worlds? In what sense can voices from the literary past enter a writer's creative process? Do readers experience fictional beings as heard presences? This public symposium explores the minds of writers, readers and characters as participant agents in literary experience. With a lecture by Professor Pat Waugh on Virigina Woolf, followed by a conversation with the acclaimed novelist Pat Barker and a panel discussion led by Professor Linda Anderson from the Newcastle Centre for the Literary Arts, it will open up new perspectives on literature in order to challenge our understanding of creativity, reading, fictional minds, narrative and inner speech, memory, trauma and therapy.
The Literary Minds symposium will be followed by a wine reception in St Chad's College Quad, which will feature a reading of specially-commissioned poems by Gillian Allnut reflecting on the Hearing Voices exhibition. Gillian Allnut was recently awarded the 2017 Queen's Gold Medal for Poetry.
'Experimenting with voices: Virginia Woolf's fiction as a risky kind of life writing' 
A Public Lecture by Professor Pat Waugh, Durham's Department of English Studies
The abstract for this public lecture can be downloaded by following the above link.
This public symposium is free and all are welcome to attend, but places are limited and can be reserved in advance through Eventbrite.
For a taste of the themes explored in the Literary Minds Symposium listen to this podcast from our dedicated exhibition website, featuring Hearing the Voice researchers Patricia Waugh, Peter Garratt, and Marco Bernini.
---
The 'Literary Minds' symposium is part of the linked programme of events around Hearing Voices: suffering, inspiration and the everyday, a major exhibition on voice-hearing produced by Hearing the Voice and Palace Green Library.
About Hearing Voices: suffering, inspiration and the everyday
Hearing a voice in the absence of any speaker is one of the most unusual, complex, and mysterious aspects of human experience. Typically regarded, as a symptom of severe mental disorders such as schizophrenia, voice-hearing is increasingly recognized as an important part of many people's lives and experience, as well as a phenomenon that has had profound significance, not only for individuals, but across communities, cultures, and history.
From the revelatory and inspirational voices of medieval mystics to those of imaginary friends in childhood, and from the inner voices of writers as they craft their characters to the stories of people from the international Hearing Voices Movement, this exhibition will explore the complexity and diversity of the experience and interpretation of voice-hearing.
This exhibition draws on the work of Hearing the Voice, a large interdisciplinary study of voice-hearing based at Durham University and funded by the Wellcome Trust.
Hearing Voices: suffering, inspiration and the everday will be installed at Palace Green Library, Durham, UK from 5 November 2016 to 26 February 2017.
For more information please see the exhibition website: www.hearingvoicesdu.org