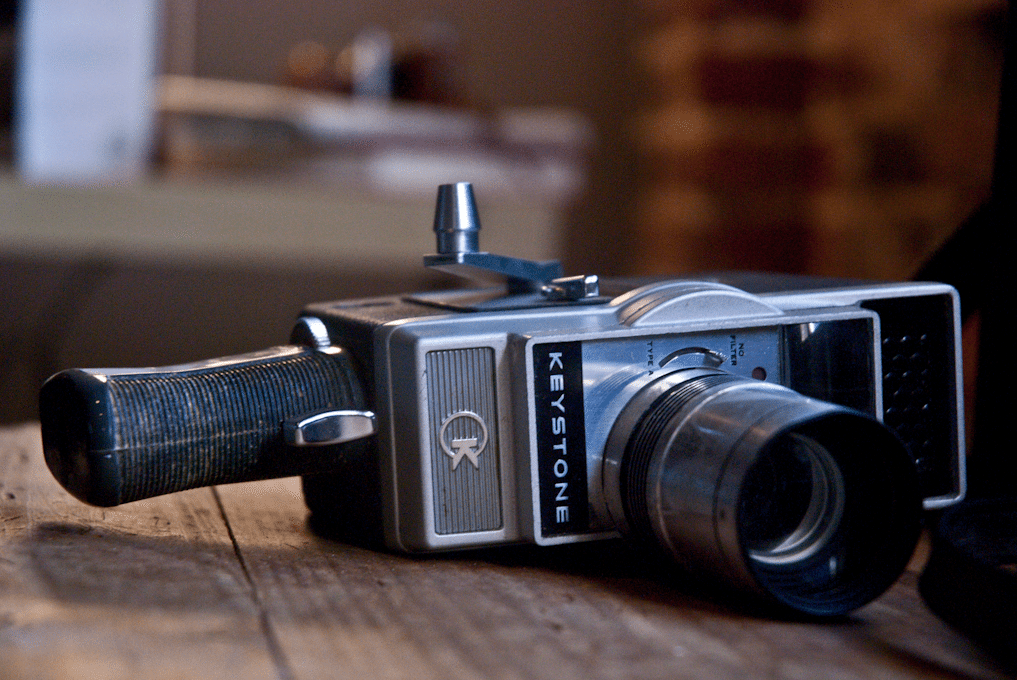 Hearing the Voice is delighted to announce that we will be holding a mini film festival on voice-hearing in collaboration with Durham's Empty Shop as part of the linked programme of events that surrounds Hearing Voices: suffering, inspiration and the everyday.
The mini-festival will showcase:
'Believe Brian' and 'In the Real'
16 November 2016, from 8pm
Produced by Mary Robson (Creative Facilitator, Hearing the Voice) 'Believe Brian' is a short film about one man's experience of psychosis.
'In the Real' is an hour long documentary about the lives of the Bristol Hearing Voices Network – a peer support group for people who hear voices or have other unusual experiences. Directed by independent filmmaker Conor McCormack.
Book Now
UK premiere of 'They Heard Voices' by Jonathan Balazs
14 December 2016, from 8pm
A documentary film exploring the hearing voices (HV) movement, chronic psychosis and the schizophrenia label. A trailer of 'They Heard Voices' can be seen here.
Book Now
'Healing Voices'
18 January 2016, from 8pm
Healing Voices: a feature length documentary which explores experiences commonly labelled as 'psychosis' or 'mental illness' through the real life stories of individuals working to overcome extreme mental states and incorporate them into their lives in meaningful ways. Further information about 'Healing Voices' can be found here.
Book Now
All welcome. Entry to all films in the mini-festival is free but places are limited so booking is essential.
Further information
The mini film festival is part of the linked programme of events around Hearing Voices: suffering, inspiration and the everyday, a major exhibition on voice-hearing that is currently installed at Palace Green Library until 26 February 2017. For more information about the exhibition, please see the exhibition website, which contains podcasts, interactive presentations and links to articles exploring voice-hearing from scientific, literary, historical and theological perspectives.
Information about Empty Shop
All film screenings will take place at Empty Shop, 35c Framwellgate Bridge, Durham DH1 4SJ.
Empty Shop is a non-profit arts organisation based in Durham City. The Empty Shop 'HQ' is an upstairs unit, and has no street level shop front. The door is subtle and can be found on the left hand side as you begin to walk into the shopping centre at the Framwellgate Bridge entrance next to Ciao Ciao Mediterranean Baker. Click here for a map.