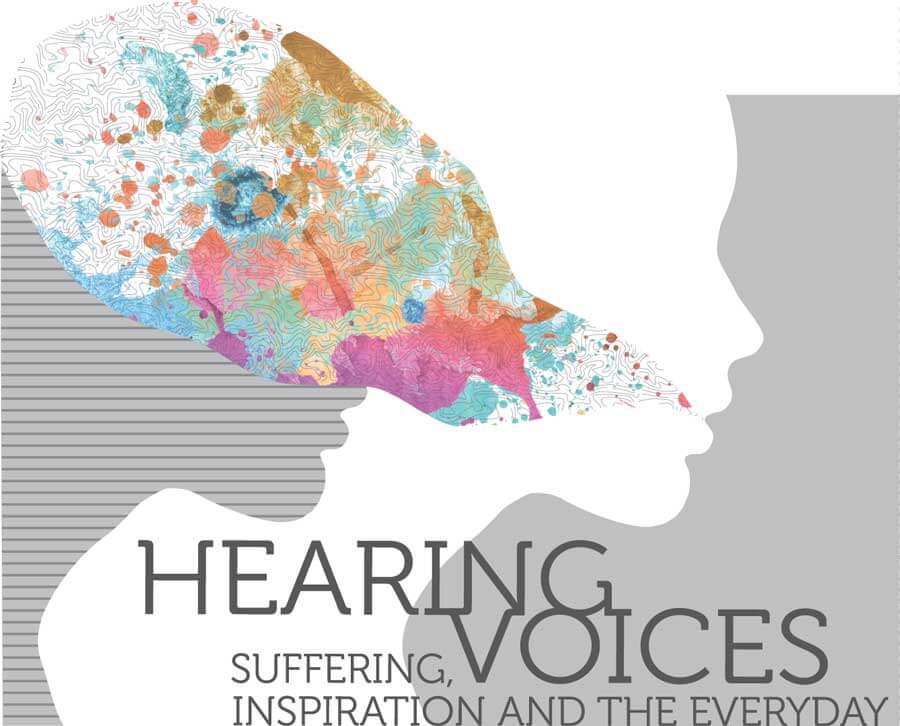 'The Good Story? Arabella Kurtz in conversation with Angela Woods'
Wolfson Gallery, Palace Green Library
17 November 2016, 5:30-7:30
Why do we feel the need to transform our experiences into a more or less coherent story? Is life inherently narrative or is narrative rather a means for exploring, interpreting and understanding life? What role does narrative imagination play in our beliefs, emotions and social interactions? Can a narrative approach to traumatic events or experiences of psychological distress help extricate meanings and plan better actions?
Dr. Arabella Kurtz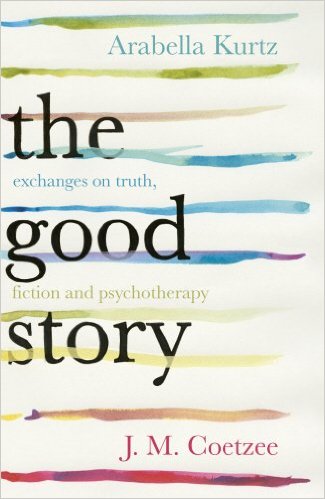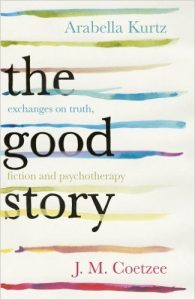 is the author, with Nobel Prize winning author J.M. Coetzee, of The Good Story: Exchanges on Truth, Fiction and Psychotherapy (2015). In conversation with Angela Woods, she will address the benefits and stakes of a narrative approach to experience, both in everyday life and in her clinical practice as a psychotherapist, and reflect upon the importance of the interdisciplinary encounter between psychotherapy and literature around the narrative nature of life and mind.
Hearing the Voice warmly welcomes you to attend this open audience, places are free and attendance can be registered here.
Further information
This event is supported by Durham University's Department of English Studies. It is also part of the linked programme of events around Hearing Voices: suffering, inspiration and the everyday, a major exhibition on voice-hearing produced by Hearing the Voice and Palace Green Library.
The exhibition will be installed at Palace Green Library, Durham, UK from 5 November 2016 to 26 February 2017.
About Hearing Voices: suffering, inspiration and the everyday
Hearing a voice in the absence of any speaker is one of the most unusual, complex, and mysterious aspects of human experience. Typically regarded, as a symptom of severe mental disorders such as schizophrenia, voice-hearing is increasingly recognized as an important part of many people's lives and experience, as well as a phenomenon that has had profound significance, not only for individuals, but across communities, cultures, and history.
From the revelatory and inspirational voices of medieval mystics to those of imaginary friends in childhood, and from the inner voices of writers as they craft their characters to the stories of people from the international Hearing Voices Movement, this exhibition will explore the complexity and diversity of the experience and interpretation of voice-hearing.
This exhibition draws on the work of Hearing the Voice, a large interdisciplinary study of voice-hearing based at Durham University and funded by the Wellcome Trust.
Visit Palace Green Library between 5 November 2016 and 26 February 2017 to get involved, or join in the conversation on social media with the hashtag #HearingVoicesDU.
If you have any queries relating to the event then please do not hesitate to contact our Hearing the Voice Project Coordinators.