A warm welcome to Jamie Moffatt, who joins the HtV team as a research assistant in psychology.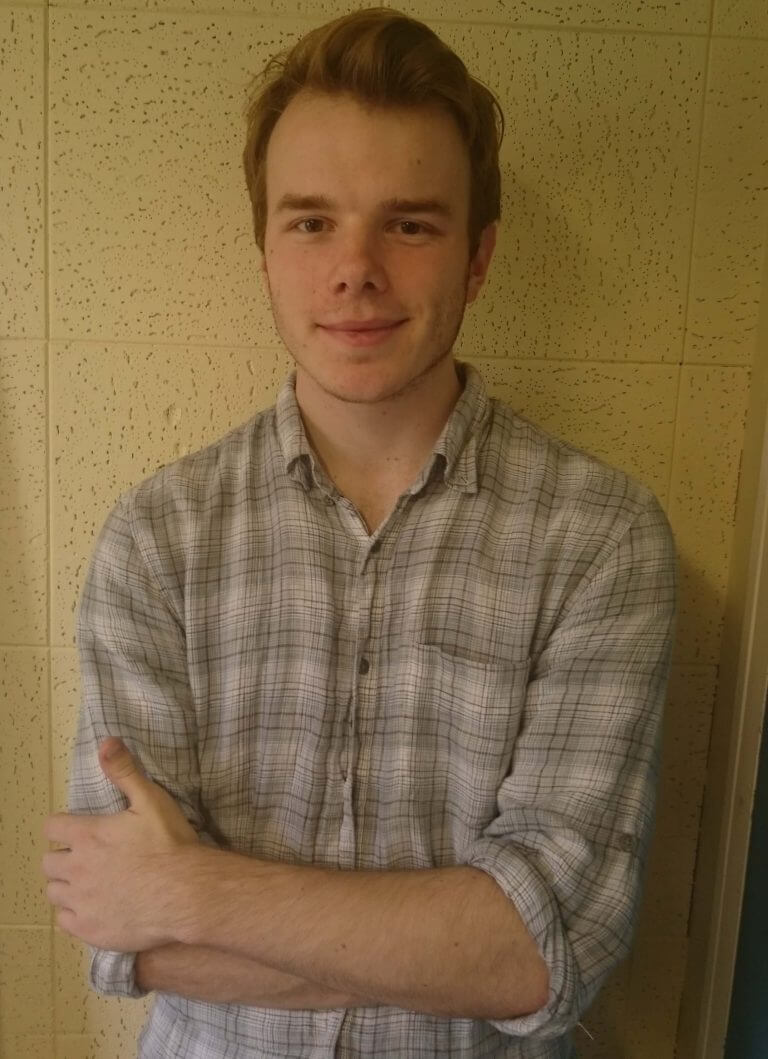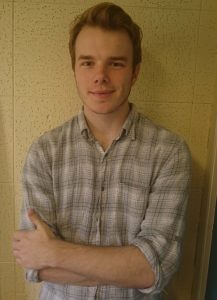 I am pleased to join the Hearing the Voice team as a Research Assistant in Psychology. I recently graduated from the University of Birmingham with a Masters in 
Psychology and Psychological Research. During my degree I investigated the impact of bilingualism on attentional control, which developed my interest in the fields of 
language and cognition.
Joining the Hearing the Voice project offers me the opportunity to pursue these interests further, and during my time here I hope to be involved in a range of high-quality 
research concerned with the linguistic and cognitive processes which underlie voice-hearing. As an interdisciplinary research project, Hearing the Voice gives me a 
unique chance to broaden my thinking with regards to human behaviour. I look forward to working with people from a broad range of disciplines as we work towards our 
mutually shared interest of furthering understandings of voice-hearing.