A warm welcome to Dr Kaja Mitrenga, who joins the HtV team as a research assistant in psychology.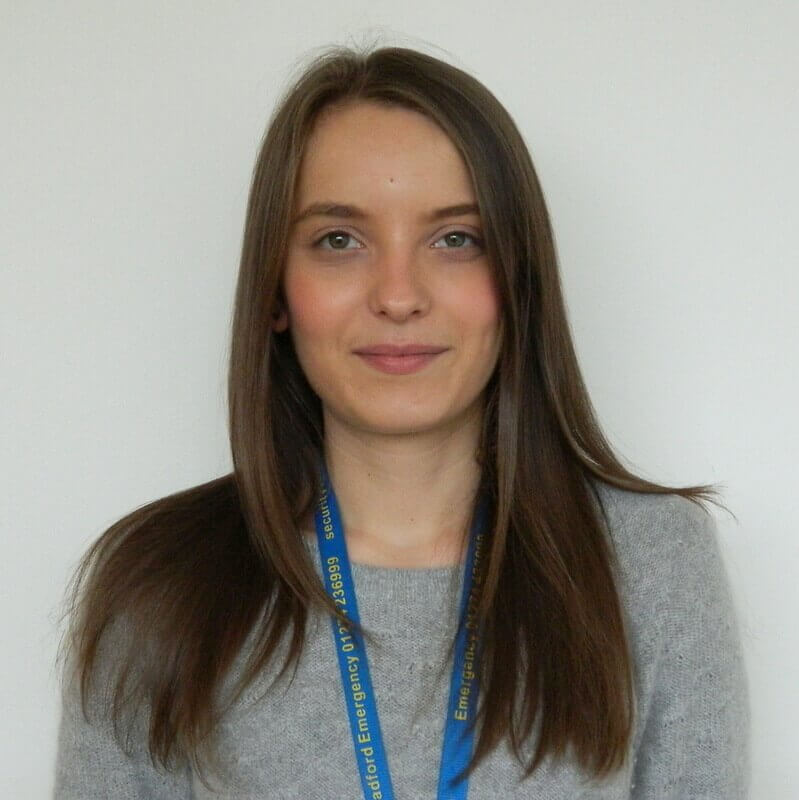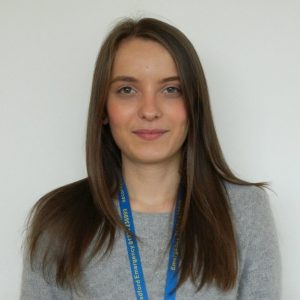 I am excited to join the Hearing the Voice team and be a part of such an interesting and interdisciplinary project. My research interests lie in the field of cognitive psychology and social neuroscience. I am interested in the relationship between motor cognition and source memory errors, particularly in how observation and execution of actions can result in false attributions of self-performance.
My PhD research explored different factors that might contribute to this effect, for example the type of observed actions, ageing and memory retrieval instructions. I'm looking forward to exploring the subject of voice hearing further by supporting the HtV project.