We are delighted to announce that Professor Patricia Waugh, co-investigator on Hearing the Voice, and our collaborator Professor Sophie Scott (University College London) have been elected as new British Academy Fellows, in recognition of their outstanding contribution to research.
Patricia Waugh has been a Professor of English at Durham University since 1997. She is a leading specialist on modernist and post-modernist literature, post-modernist theory and feminist theory, literature and psychoanalysis, feminist theory, contemporary fiction and literary theory. Recently, Pat has been interested in the relations between literature, medicine and science and the interdisciplinary negotiations between them. Much of her research at Hearing the Voice focuses on the representation of voice in the work of Virginia Woolf, examining Woolf's experiments with voice in relation to narratological, aesthetic, psychological and philosophical theories of voice and hearing voices, as well as her own experiences as a voice-hearer within the medicine of her day. In 2014, she gave the first lecture in the British Academy's Lecture on the Novel in English series, 'Fiction as Therapy: Towards a Neo-Phenomenological Theory of the Novel', which is available to view freely here.
Sophie Scott is a Wellcome Senior Research Fellow in Basic Biomedical Science and Professor of Cognitive Neuroscience at University College London. Her research interests include the neural basis of vocal communication, speech perception, the expression of emotion in the voice, and the neuroscience of laughter.
The full list of new British Academy Fellows, which were elected yesterday at its annual general meeting, can be found here.
Congratulations Pat and Sophie on this fantastic achievement!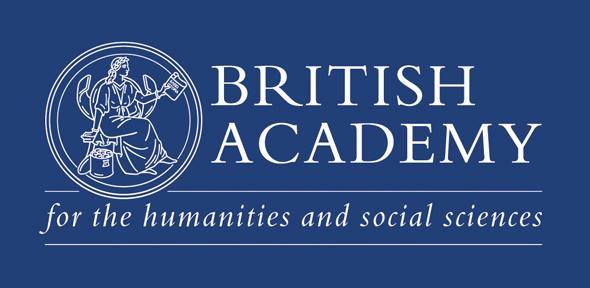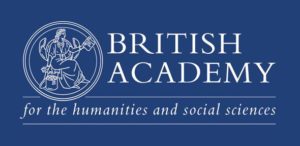 Images: Patricia Waugh (left), Sophie Scott (right)