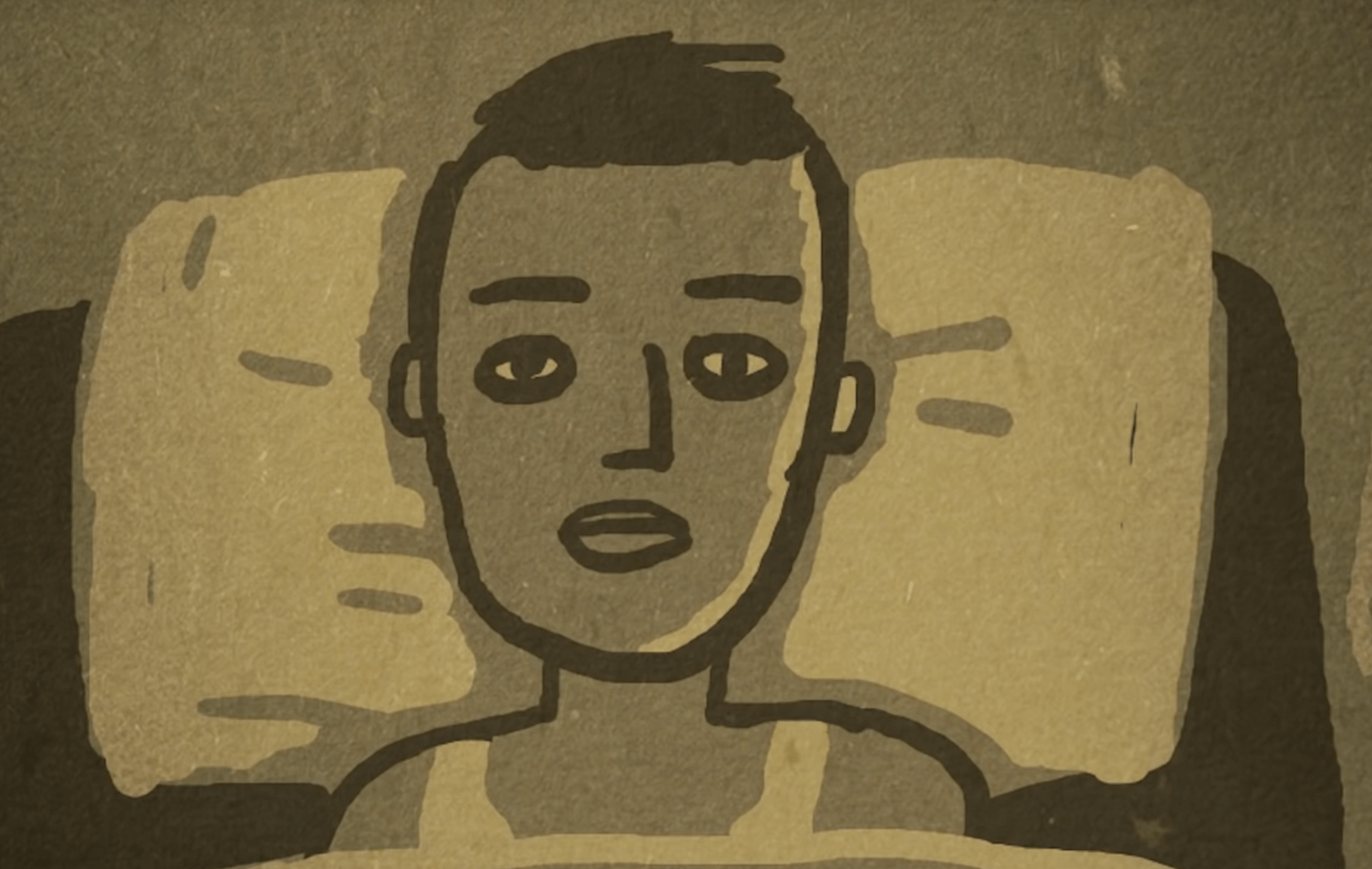 Compassion Focused Therapy for Psychosis
A 2-day workshop with Drs Charlie Heriot-Maitland and Eleanor Longden
King's College London (Strand Campus, Central London) 
Tue 26th – Wed 27th April 2016
Dr Charlie Heriot-Maitland 
Charlie is a clinical psychologist, researcher and trainer at King's College London. He is currently researching the social context of anomalous experiences and the application of Compassion-Focused Therapy for people experiencing distress in relation to psychosis. He provides psychological therapies in NHS psychosis services, and in private practice. He also runs various compassion training workshops for practitioners and the general public.
Dr Eleanor Longden
Eleanor is a research psychologist with lived experience of psychosis who has lectured internationally on recovery-orientated approaches to complex mental health problems, including TED and WHO events. She works at the Psychosis Research Unit (PRU) in Manchester, and coordinates the research committee of Intervoice.
Background: 
People with psychosis often live in a constant world of internal and external threat; whether it's a voice they hear making explicit threats, a feeling they're being watched, a conspiracy, or whether it's just the threat implicit in having their life influenced by outside forces.
What this means, at the physiological level, is that the entire brain-body system that has evolved to process and respond to threats is being constantly stimulated. And, of course, the more this system gets activated, the more sensitised it becomes.
As if this weren't problematic enough, psychosis-related conditions like 'schizophrenia' carry severe social stigma, and many of those diagnosed will internalise this stigma to experience shame. What this brings is an additional layer of threat, linked to one's social position or social-rank.
Compassion Focused Therapy aims to help people regulate threat processing by building internal feelings of safeness and affiliation, and by providing contexts, practices and insights that facilitate the development of compassion to self, others, voices, and dissociated parts.
Objectives:
• Workshop participants will be introduced to the CFT model of compassion and how to apply this model in interventions for clients with psychosis-related difficulties.
• Participants will learn how to help their clients establish a bodily experience of safeness through, e.g.: i) practice of soothing rhythm breathing, which activates the parasympathetic system; ii) learning to recognise what postures and activities ground and centre the person; and iii) using mindfulness and imagery exercises.
• Participants will learn how to help their clients develop a 'compassionate self', which is a part of them with the qualities required to explore and engage with their fears and dissociated parts; essentially, a self-identity that organises the mind and provides a secure base (or grounding) from which to do the therapeutic work.
• Participants will learn how to help their clients use these compassionate qualities and skills to manage internal conflicts and to initiate supportive internal dialogue between different emotional parts. This is achieved through techniques such as voice dialoguing, imagery, chair work, and letter writing.
Key resource:
'Compassion for Voices' (YouTube link). A 5-minute animated film, accessible on YouTube, which outlines a compassion-focused approach for relating to voices. The film was made by Charlie, with input from Eleanor, who provided the narration.
Fees: £250
To reserve places at this event and for more information, please visit the entry on Eventbrite.