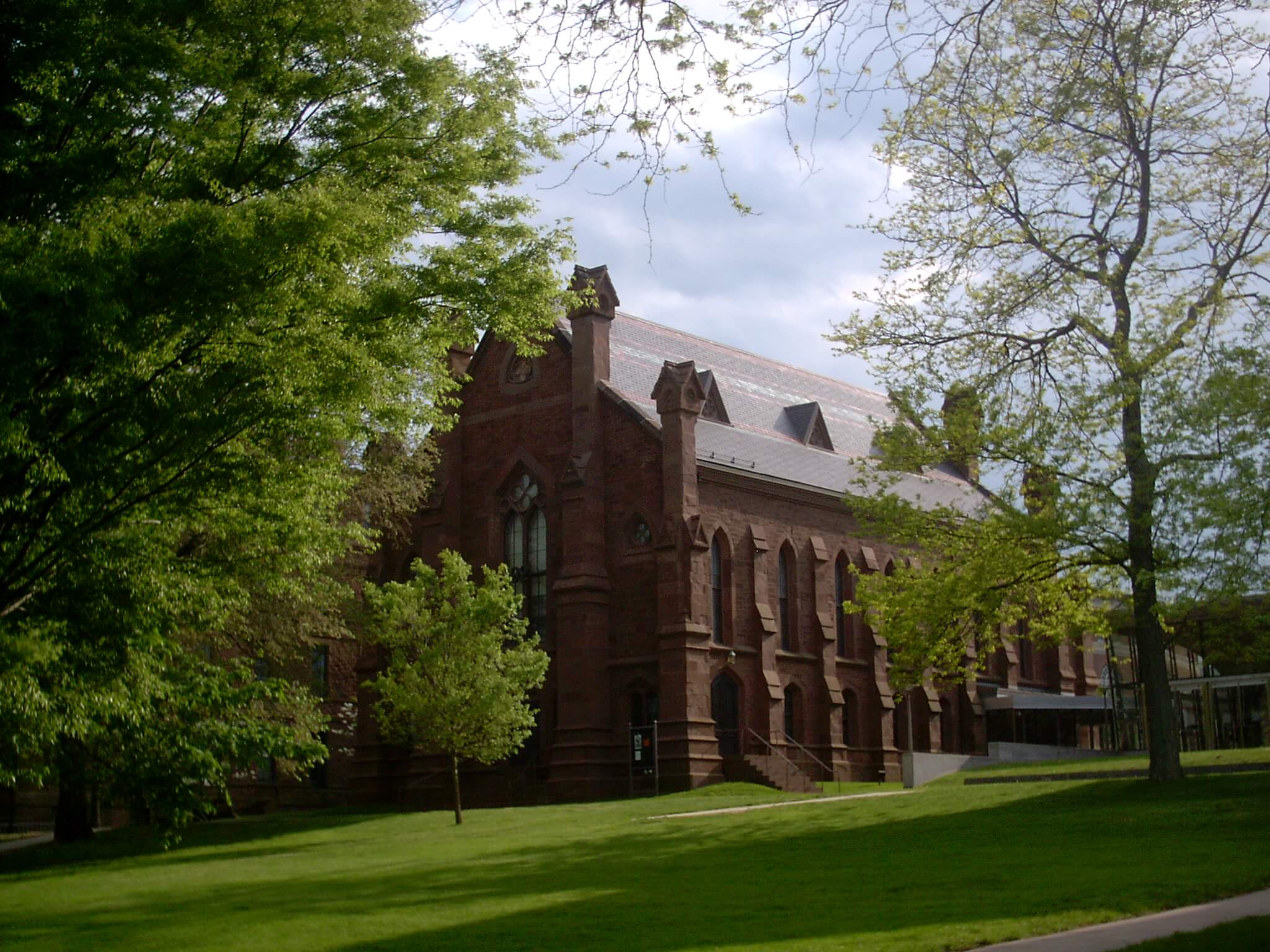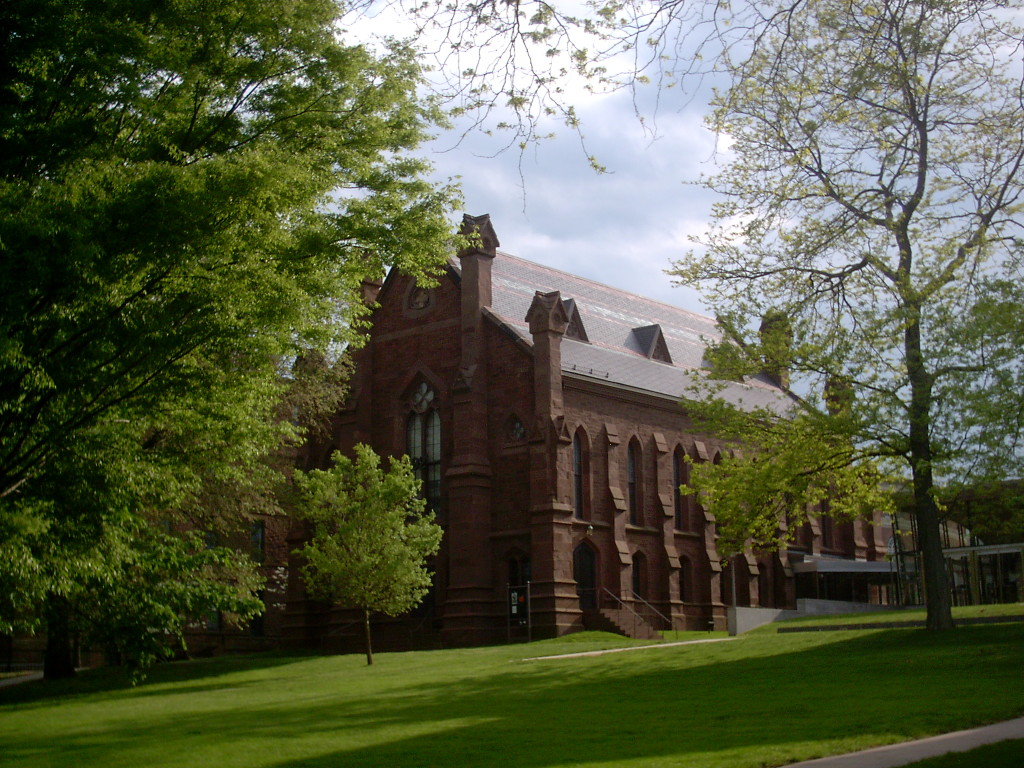 A two-year postdoctoral research fellowship is available for research in schizophrenia at Wesleyan University.
The postdoctoral fellow will work with Dr. Jill Morawski and Dr. Matthew Kurtz on issues related to understanding schizophrenia from multiple levels of analysis: including phenomenological, historical, social and neurocognitive perspectives. More specifically, the position will include study construction, study management and data analysis on topics related to psychosocial treatment trials of schizophrenia, as well historical and social analysis of our current understanding of this psychiatric category and the experiences of those so diagnosed.
We seek an outstanding interdisciplinary researcher with a Ph.D. in psychology or a related field, interested in collaborating in our state-of-the-art lab and library facilities. Preference will be given to candidates who are experienced in both qualitative and quantitative methods. Fellows will also teach one undergraduate course per year in an area of the fellow's interest and collaborate with and mentor exceptional undergraduates involved in research.
Wesleyan is a selective liberal arts institution with faculty actively engaged in innovative research. To apply go to Wesleyan Online Career Opportunities site.
Your curriculum vitae and statement of research interests must be submitted on the online application. Also, arrange to have two confidential letters of reference emailed directly to Jill Morawski.
Applications will be considered on a rolling basis but applications received after March 31st may not be considered. Wesleyan University is an equal opportunity employer who welcomes applications from women and historically underrepresented minority groups.