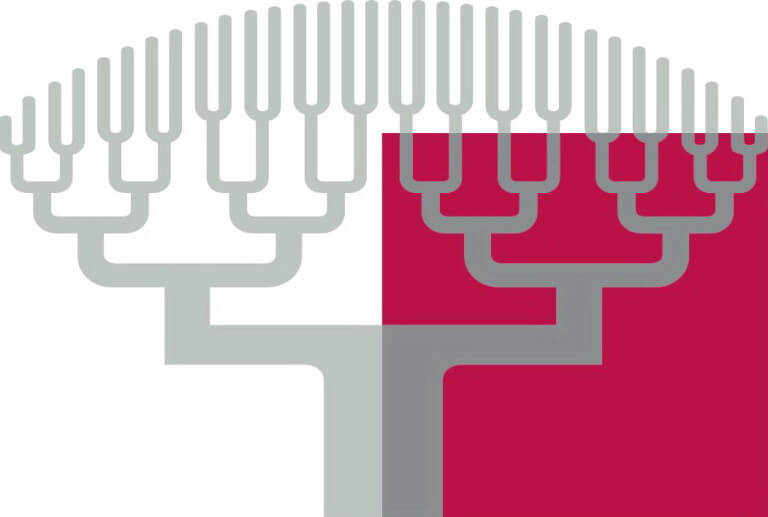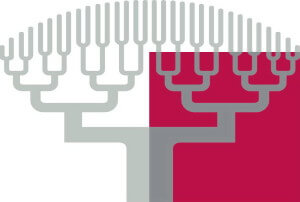 The next meeting of the Joint Special Interest Group in Psychosis (JSIGP), featuring a presentation by Dr Nicolas Marquis (Université Paris-Descartes and Université Saint-Louis) on 'Should people with psychosis strive towards more autonomy? The concrete use of the idea of a 'life project' in two psychiatric services in Belgium and France' will be held on Wednesday March 30th 2016 from 5.30 – 7PM in the Joachim Room, College of St Hild and St Bede, Durham University (30 on this map).
Nicolas is a Marie Curie post-doctoral fellow at Université Paris-Descartes, as well as a lecturer in sociology and statistics at Université Saint-Louis, with a particular interest in self-narratives in individuals with psychosis.
Abstract: 'In this talk, I will shed light on some of the very concrete tensions that can be observed in two psychiatric services in which I am currently making socio-anthropological fieldwork in France and Belgium. Both are currently situated at the edge of two worlds: one is the traditional way of caring based on deeply rooted theoretical psychodynamic approaches, and the other is the use of a much more pragmatic stance towards psychosis and autonomy, including ideas such as empowerment and recovery.
I will show that this has important consequences on the concrete practices of taking care. In particular, I will ask how and why the generalization of the notion of "service user's life project" has recently become, in these two services, a milestone for concrete work in psychiatry. I will argue that, even if the service user's project is expected to rest mainly (if not only) on his/her will and desire, one can still observe a negotiation process between service users and team members which lead to a much more restricted definition of what a good and secure project should actually look like. Referring to excerpts from my fieldwork, I will try to show how and why team members search for reassuring cues in the service user's path towards autonomy, and what kind of expectations they develop concerning service users' behavior and improvements.'
All welcome. If you would like to attend this event, please register using our online form.
About the Joint Special Interest Group in Psychosis
The Durham University and Tees, Esk and Wear Valleys NHS Foundation Trust Joint Special Interest Group for Psychosis (JSIGP) was set up in 2011 with the aim of fostering dialogue between mental health professionals, service users, academic researchers and students.  It is open to anyone, but meetings will be of particular interest to those staff working in 'psychosis services' or who are involved in research within the field. A warm welcome is also extended to any service users who would like to attend. The group meets on a regular basis to discuss a wide range of topics and speakers.
Service users and their families and friends who attend meetings of the Joint Special Interest Group for Psychosis can receive an honorarium of £20 plus travelling expenses.  For more information and to obtain the relevant claim forms, please contact Valentina Short.