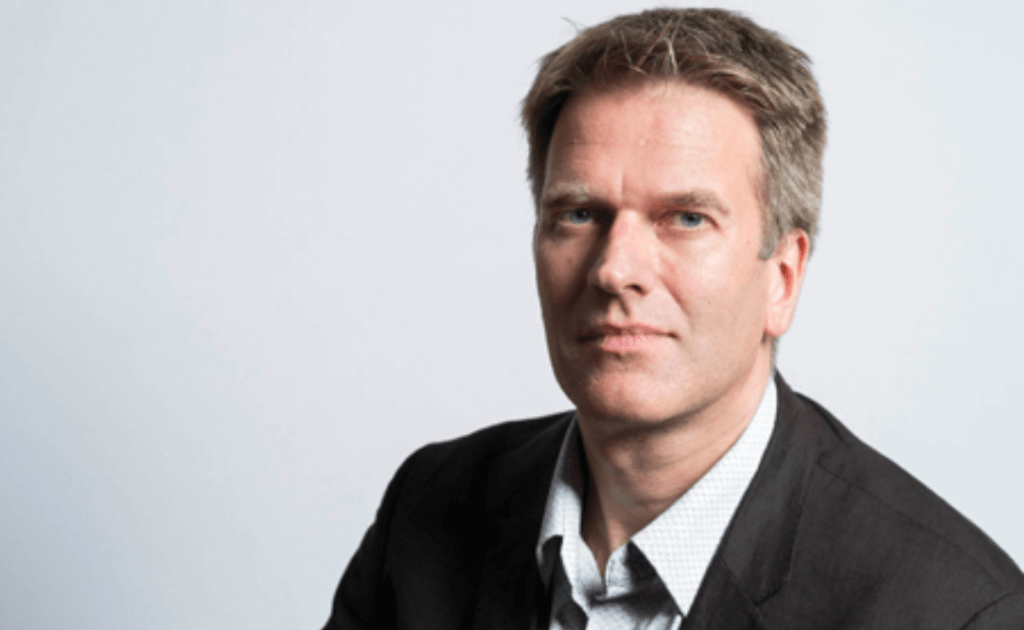 Writers' Centre Norwich, Dragon Hall
Saturday 21 May 2016, 2.30pm
Tickets £8
Norfolk residents Julian of Norwich and Margery Kempe each proclaimed to have heard the voice of God. In recording their experiences they became two of the first women to be published in the English language. How have attitudes towards the voices in our heads become a sign of madness? At this year's Norfolk and Norwich Festival, our project director Charles Fernyhough will lead a discussion which draws upon research from his book The Voices Within to explore how words weave together in our consciousness.
Julian of Norwich and the Voices in Our Heads is part of the Norfolk and Norwich Festival's City of Literature Weekend.
For more information and to book tickets, please visit the Norfolk and Norwich Festival website.
Photo credit: Ben Gilbert, Wellcome Trust