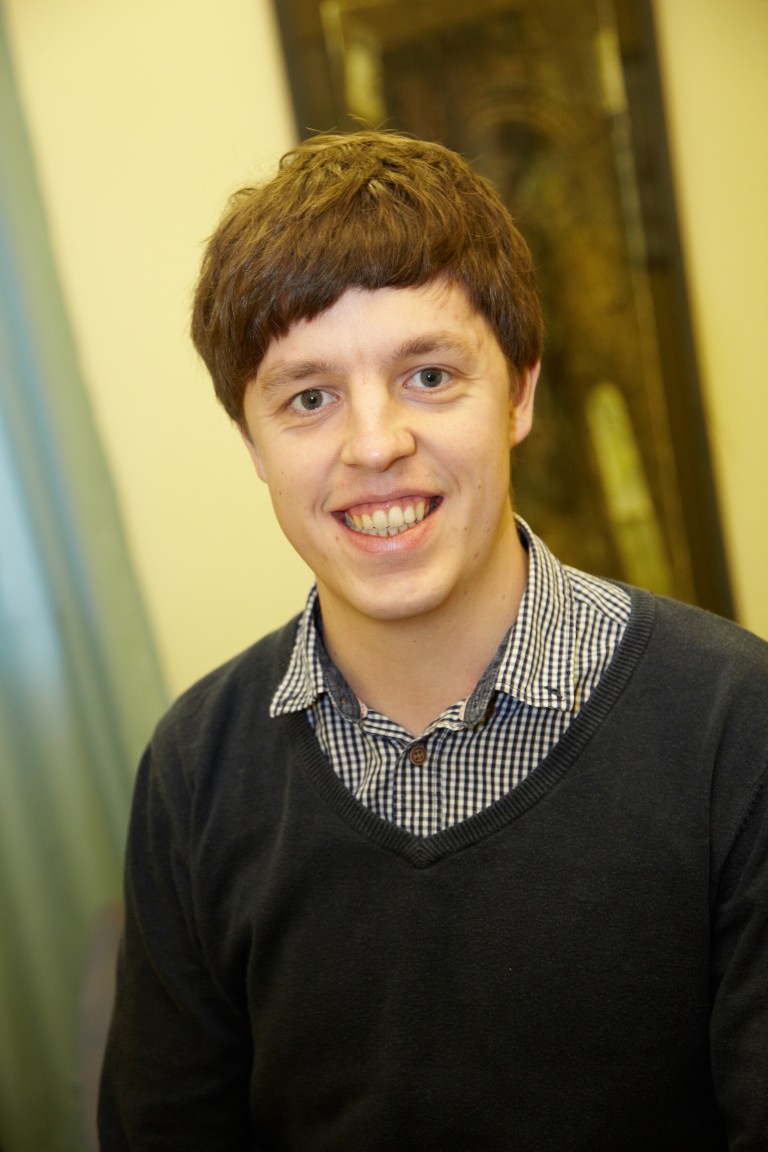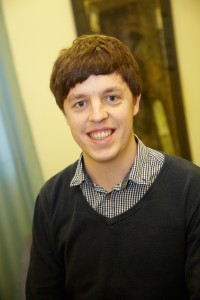 A warm welcome back to Dr Peter Moseley who rejoins the Hearing the Voice team on secondment from the University of Central Lancashire.
Peter completed his undergraduate and postgraduate degrees in psychology and cognitive neuroscience at Durham University, and was a doctoral researcher on the first phase of Hearing the Voice. He then accepted a lectureship in the School of Psychology at the University of Central Lancashire.
Peter has now returned to Hearing the Voice on secondment until 1 May 2018 to continue his research on the cognitive and neural mechanisms that underlie voice-hearing experiences. He writes:
"My research mainly focuses on the cognitive psychology and neuroscience underlying auditory hallucinations, and as such I conduct experiments using a variety of techniques, such as neurostimulation, neuroimaging, and cognitive testing. By working with Hearing the Voice, I'm particularly looking forward to  working in an interdisciplinary context to apply a new angle to current theories in psychology."
We warmly welcome Peter back to Hearing the Voice and look forward to working with him over the next twenty-seven months.
You can follow Peter on Twitter @pmoseley89