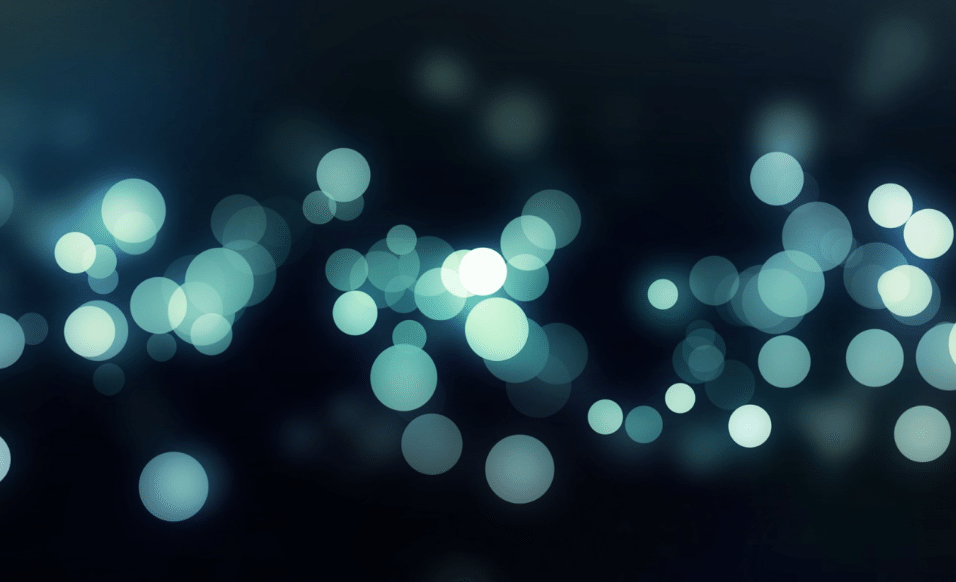 Hearing the Voice is pleased to announce the publication of 'The speaker behind the voice: therapeutic practice from the perspective of pragmatic theory' by Felicity Deamer and Sam Wilkinson in Frontiers in Psychology earlier this month, as part of the journal's collection of papers on 'Hallucinations: New interventions supporting people with distressing voices and/or visions'.
Abstract: Many attempts at understanding auditory verbal hallucinations have tried to explain why there is an auditory experience in the absence of an appropriate stimulus. We suggest that many instance of voice-hearing should be approached differently. More specifically, they could be viewed primarily as hallucinated acts of communication, rather than hallucinated sounds. We suggest that this change of perspective is reflected in, and helps to explain, the successes of two recent therapeutic techniques. These two techniques are: Relating Therapy for Voices and Avatar Therapy.
The full paper is available to read freely here.