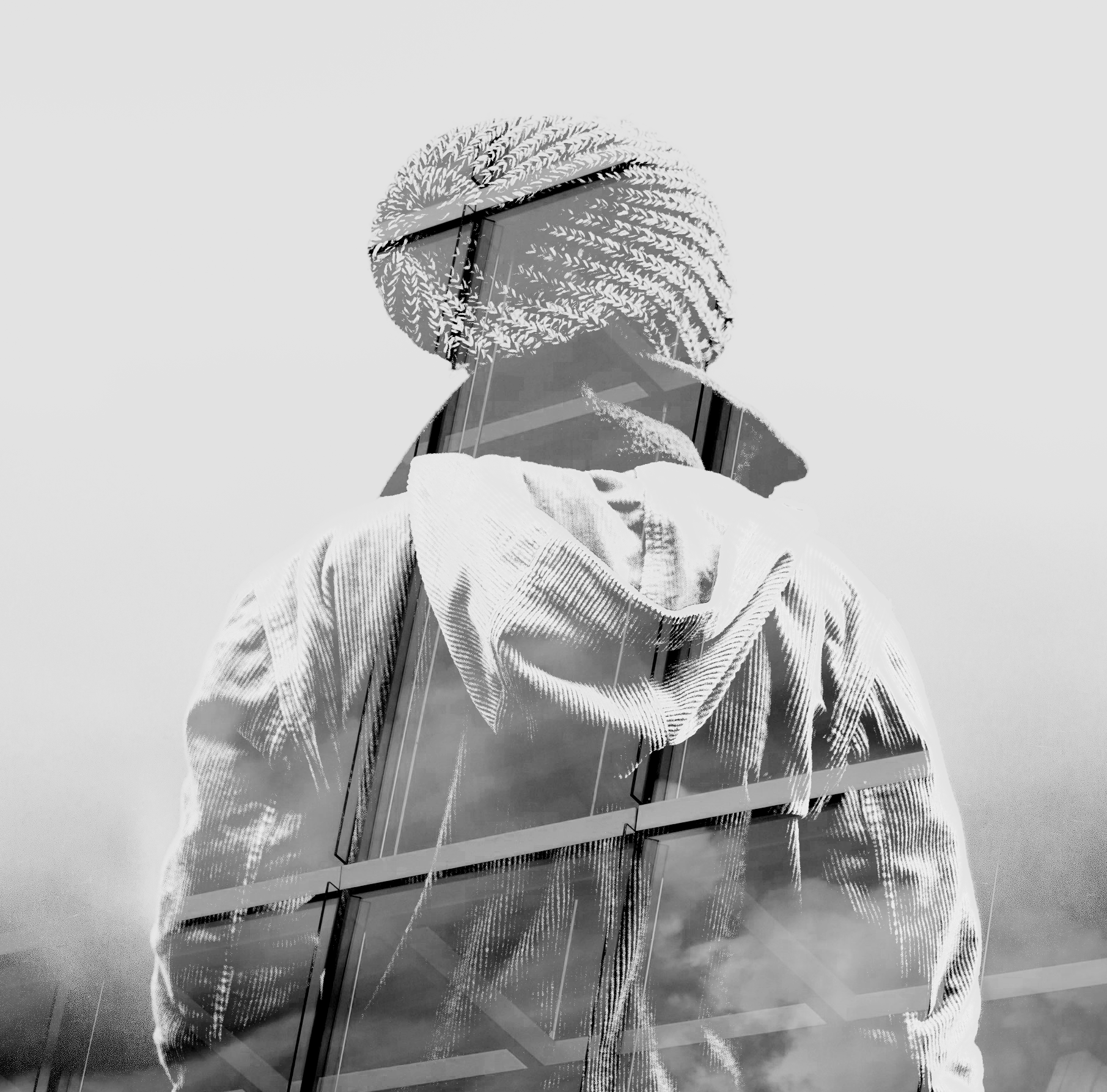 The next meeting of the Joint Special Interest Group in Psychosis (JSIGP), featuring a presentation by Valentina Short (TEWV NHS Foundation Trust) on 'Understanding and Treating Persecutory Delusions' will be held on Wednesday May 27th 2015 from 5.30 – 7PM in the Birley Room, Hatfield College, Durham University (20 on this map).
Abstract: Experiences of paranoia lie along a spectrum within society. Persecutory delusions lie at the severe end of this spectrum. There are recent advances in understanding and treating such strongly held and distressing beliefs. This JSIG presentation will focus on a recent review of the literature undertaken by two highly respected clinical researchers working in this field; Daniel Freeman and Phillippa Garety. The session will give an overview of the review and outline the associated treatments. These treatments are being offered as part of treatment trials and initial evidence of efficacy is promising.
Valentina Short is a Consultant Nurse and Cognitive Behavioural Therapist working in TEWV Foundation Trust. Her clinical work is with people experiencing distressing persecutory beliefs, voice hearing, other distressing unusual experiences and trauma related psychosis. She has recently attended a workshop held by Daniel Freeman in relation to persecutory delusions and their treatment. As well as incorporating the suggested treatment into individual CBT work, Valentina has also incorporated the work into a sleep session that she jointly runs with peer trainer Fiona McCallum at the ARCH Recovery College.
To reserve a place at this event, please use our online registration form.
About the Joint Special Interest Group in Psychosis
The Durham University and Tees, Esk and Wear Valleys NHS Foundation Trust Joint Special Interest Group for Psychosis (JSIGP) was set up in 2011 with the aim of fostering dialogue between mental health professionals, service users, academic researchers and students.  It is open to anyone, but meetings will be of particular interest to those staff working in 'psychosis services' or who are involved in research within the field. A warm welcome is also extended to any service users who would like to attend. The group meets on a regular basis to discuss a wide range of topics and speakers.
Service users and their families and friends who attend meetings of the Joint Special Interest Group for Psychosis can receive an honorarium of £20 plus travelling expenses.  For more information and to obtain the relevant claim forms, please contact Valentina Short.