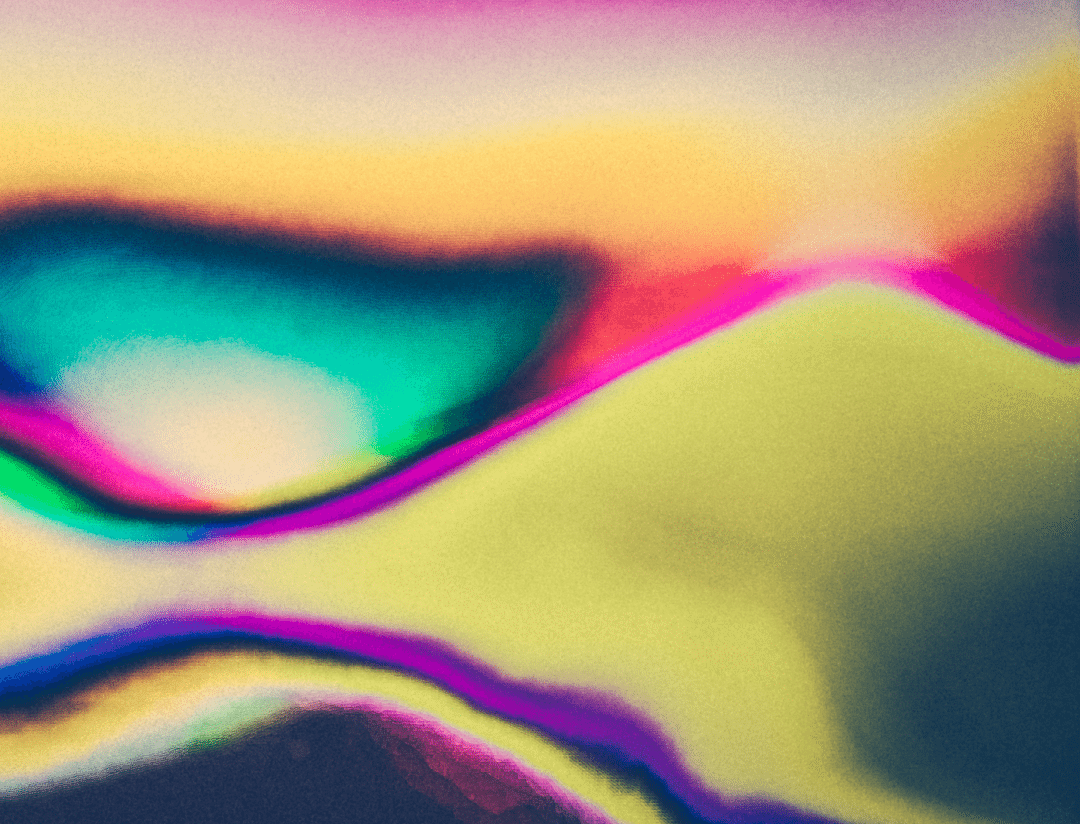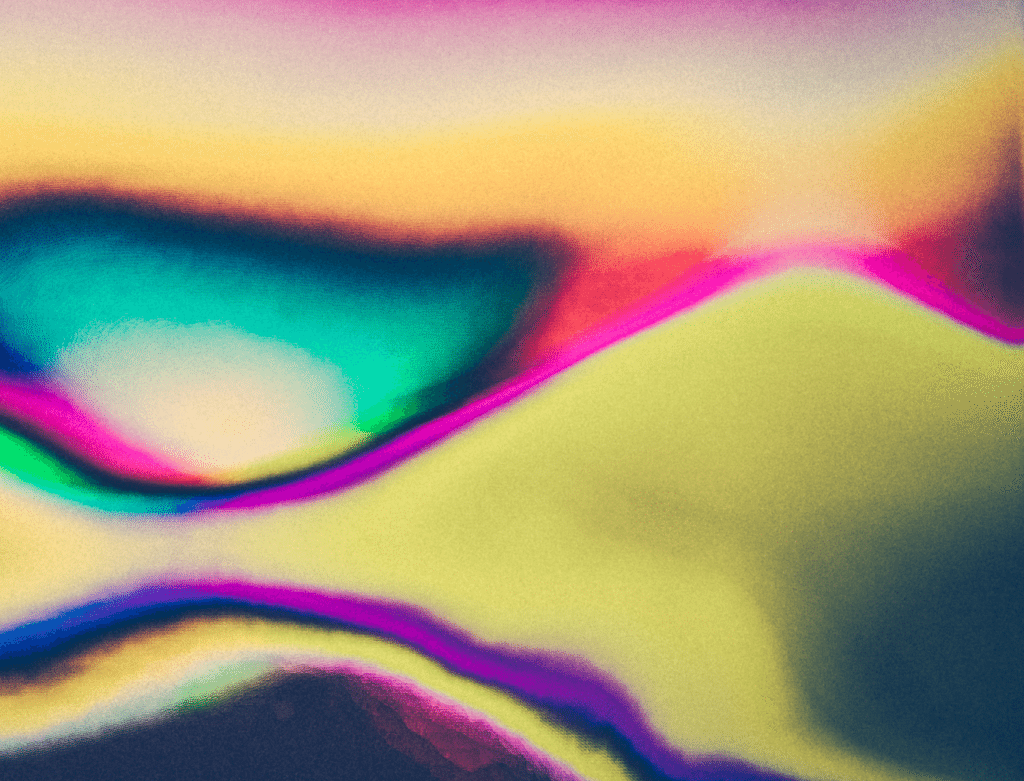 Hearing the Voice was pleased to see the publication of 'Hearing voices in the resting brain: A review of intrinsic functional connectivity research on auditory verbal hallucinations' by Ben Alderson-Day, Simon McCarthy-Jones and Charles Fernyhough in the journal Neuroscience and Behavioural Reviews last week.
Abstract: Resting state networks (RSNs) are thought to reflect the intrinsic functional connectivity of brain regions. Alterations to RSNs have been proposed to underpin various kinds of psychopathology, including the occurrence of auditory verbal hallucinations (AVH). This review outlines the main hypotheses linking AVH and the resting state, and assesses the evidence for alterations to intrinsic connectivity provided by studies of resting fMRI in AVH. The influence of hallucinations during data acquisition, medication confounds, and movement are also considered. Despite a large variety of analytic methods and designs being deployed, it is possible to conclude that resting connectivity in the left temporal lobe in general and left superior temporal gyrus in particular are disrupted in AVH. There is also preliminary evidence of atypical connectivity in the default mode network and its interaction with other RSNs. Recommendations for future research include the adoption of a common analysis protocol to allow for more overlapping datasets and replication of intrinsic functional connectivity alterations.
The full article is available to read freely online here.