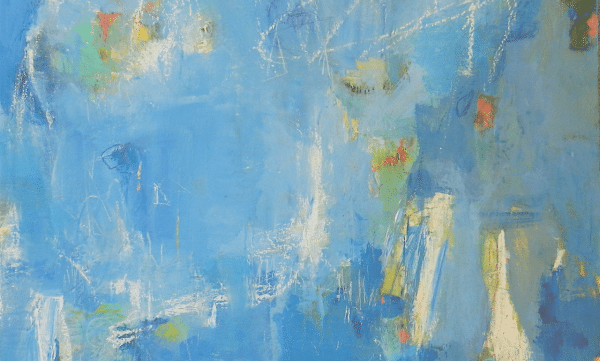 Alice Webster, a doctoral researcher at Teesside University, writes:
"I am carrying out research into the concept of 'self' and am interested to find out what this means to people who hear voices. If you hear voices and would be interested to share your thoughts on this, I would like to meet you. Taking part in the study involves a meeting with me, in which we would talk about self and identity and what this means to you, and how this might have been affected by your voice hearing experiences.
If you would like to take part, please contact me by email or by phone (07910 722 080); I would be happy to discuss the research or answer any questions you may have. You can also download the participant information pack  for more details. The study will contribute to my Doctoral thesis.
Many thanks."