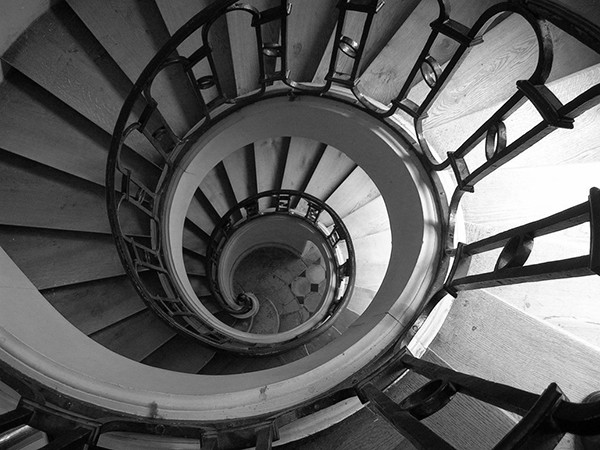 A Cordial Invitation is sent your way in friendship to join us in making a difference at
 'The North East Mad Studies Forum'
We meet to discuss and debate a range of contemporary issues cutting across mental health, disability studies, sociology, geography and social policy
 Open to all
Meets bi-monthly
Dates for 2015
Thursday 29 January 4pm – 6pm
Thursday 12 March 4pm – 6pm
Thursday 21 May 4 – 6
Meetings take place at the Seminar Room at the Institute of Advanced Study, Palace Green, Durham University.
If you are interested in knowing a little more about Mad Studies, please see our website. For any questions or further details please e-mail Victoria Armstrong.
 To download the North-East Mad Studies Forum flyer, please click here.