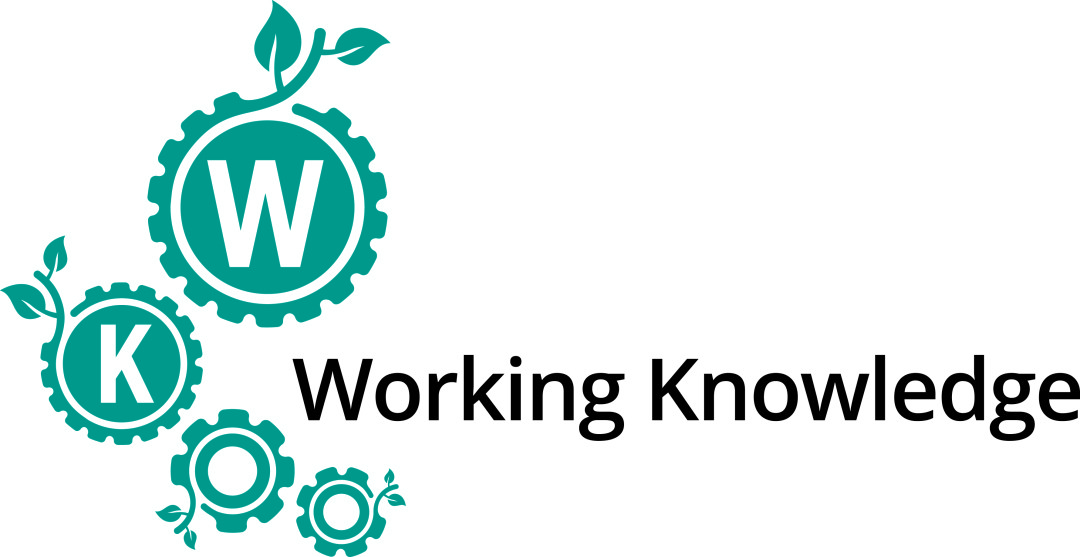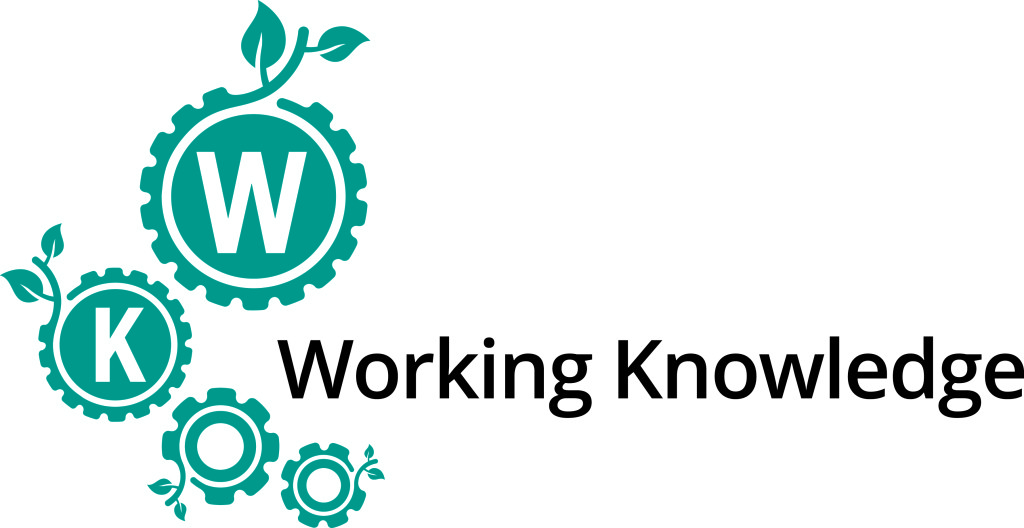 Interdisciplinary research: intermittently theorised, increasingly funded and frequently valorised. But how is it actually done?
Hearing the Voice and the Wellcome Trust invite you to the launch of Working Knowledge, a new collection of accessible and user-friendly resources dedicated to the practical ins and outs of interdisciplinary research.
Thursday 19th February 2015
16.30-19.00
Wellcome Trust
215 Euston Road
London NW1 2BE
As readers of this blog will know, Hearing the Voice is a large interdisciplinary study of voice-hearing (or auditory verbal hallucinations) funded by a Wellcome Trust Strategic Award. Since our project began, we've been exhilarated but also perplexed by some of the challenges of working in a team whose expertise ranges from brain stimulation to medieval mysticism, via cognitive narratology, clinical psychology, cultural theory and the day-to-day experience of hearing voices.
Drawing on the interdisciplinary expertise of the Durham Centre for Medical Humanities, and with the support of the Wellcome Trust, Hearing the Voice has created Working Knowledge, a collection of practical resources for anyone interested in embarking on or funding interdisciplinary research. Housed on a new dedicated website, Working Knowledge is launched as a collection of Project Shorts: short, accessible introductions to everything from managing a project's social media presence to running experimental design hackathons. In the months to come Working Knowledge will expand to include a range of Project Shorts from other interdisciplinary projects – including Hubbub at Wellcome Collection and The Life of Breath – and we would welcome the chance to discuss possible contributions with anyone who is interested in proposing ideas for Project Shorts from their own projects.
To find out more, please join us for a lively conversation over drinks and refreshments about the pleasures, pitfalls and practicalities of working across disciplines.
In order to request a formal invitation to this event from the Wellcome Trust, please fill in our online registration form by 5 February 2015.
If you're unable to attend the event, but would like to be notified when the site goes live, you can sign up to our Working Knowledge mailing list here.