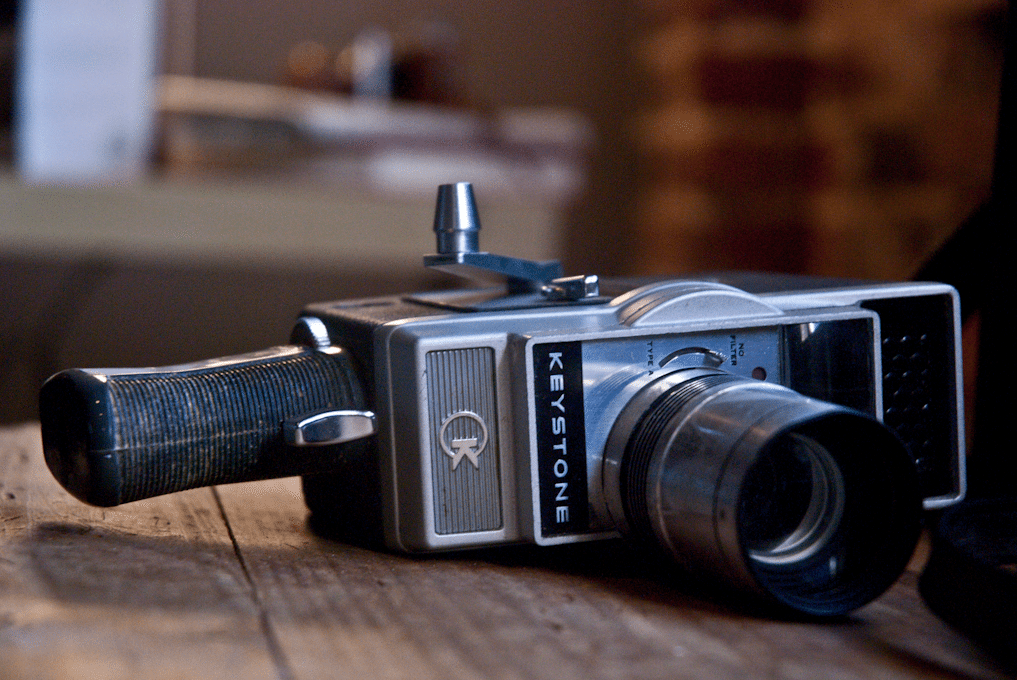 For the past 3 years independent filmmaker Conor McCormack has been documenting the Bristol Hearing Voices Network, a self-help group for people who hear voices or experience intrusive thoughts. The result of this collaboration is the observational documentary 'We're All Mad Here', a complex and insightful study of the phenomenology of voice hearing. The film charts the interweaving lives of group members with a diverse variety of experiences and beliefs as they support each other through the trials of life on the medicated margins of society.
Conor will be visiting his collaborators at Hearing the Voice to screen the final cut of 'We're All Mad Here' at a meeting of the Durham University and Tyne, Esk and Wear Valleys NHS Foundation Trust Joint Special Interest Group in Psychosis on 17 th December 2014,  from 5.30 – 7PM in the Joachim Room, College of St Hild and St Bede, Durham University (30 on this map).
All welcome. The screening will be accompanied by some Christmas mince pies and wine, and there will also be an opportunity to discuss the filmmaking process with the filmmaker himself.
If you would like to reserve a place to attend this event, please fill in our online registration form. Please note that RSVP is required for catering purposes.
About the Joint Special Interest Group in Psychosis
The Durham University and Tees, Esk and Wear Valleys NHS Foundation Trust Joint Special Interest Group for Psychosis (JSIGP) was set up in 2011 with the aim of fostering dialogue between mental health professionals, service users, academic researchers and students.  It is open to anyone, but meetings will be of particular interest to those staff working in 'psychosis services' or who are involved in research within the field. A warm welcome is also extended to any service users who would like to attend. The group meets on a regular basis to discuss a wide range of topics and speakers.
Service users and their families and friends who attend meetings of the Joint Special Interest Group for Psychosis can receive an honorarium of £20 plus travelling expenses.  For more information and to obtain the relevant claim forms, please contact Valentina Short.