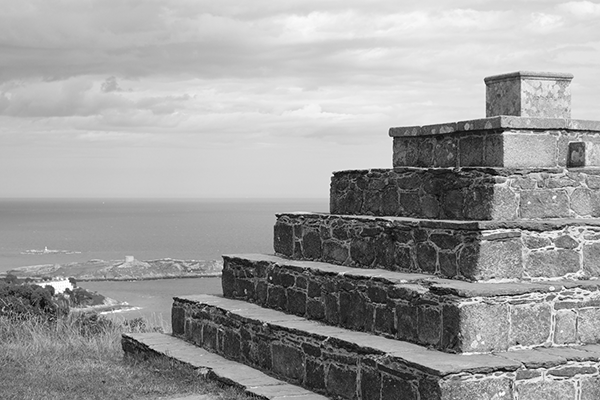 Durham University and Tees, Esk and Wear Valleys NHS Foundation Trust Joint Special Interest Group for Psychosis (JSIGP) is open to all staff working in either the Trust or University.  However, it will be of particular interest to those staff working in 'psychosis services' or who are involved in research within the field. A warm welcome is also extended to any service users who would like to attend. The group meets on a regular basis to discuss a wide range of topics and speakers.
The next meeting, featuring a presentation by Mark Ellerby on 'Hearing Voices and Three Strategies for Personal Growth' will be held on Wednesday November 26th 2014 from 5.30 – 7PM in the Joachim Room, College of St Hild and St Bede, Durham University (30 on this map).
Mark will be talking about Maslow's hierarchy and the way in which different aspects of the experience of hearing voices can impact on a variety of individual needs, ranging from lower-level needs of food, shelter and rest, to higher level needs of love and belonging, self-esteem and self-actualisation.
Places are limited for this event.  To reserve a place, please fill in our online registration form.
Service users and their families and friends who attend meetings of the Joint Special Interest Group for Psychosis can receive an honorarium of £20 plus travelling expenses.  For more information and to obtain the relevant claim forms, please contact Valentina Short.