RACHEL WADDINGHAM: FROM PSYCHIATRIC PATIENT TO TEACHER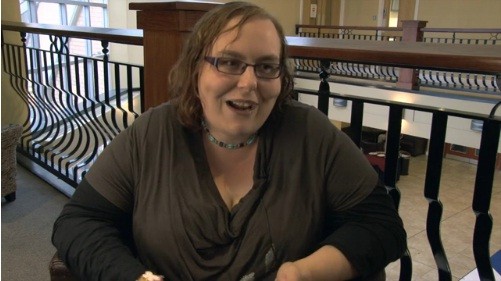 Rachel Waddingham, the manager of the London Hearing Voices Project,  discusses her personal experience with Hearing Voices groups during an interview at the 2012 World Hearing Voices Congress in Cardiff, Wales.
This is the latest in a series of interviews which will be featured on MadinAmerica.com.  To read the full blog post on Rachel's interview, please click here.