In July we will be running our final MRI sessions for our study of voice-hearing in people without need for care (sometimes known as non-clinical voice-hearers). For the study we have had loads of great support from people with and without experience of hearing voices – thank you to all those who have volunteered their time or helped spread the word. We now only need 3 or 4 'control' participants to provide the final matches for our voice-hearer group.
read more
Have you ever had the experience of feeling like you are in the presence of somebody, even when no-one was there? Or had the feeling that someone was close by, who you couldn't see, hear or touch?
read more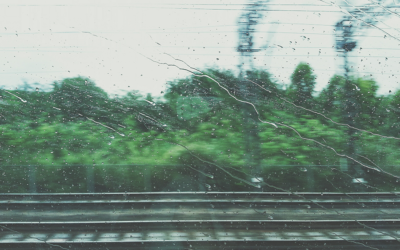 Call for Papers: "Experiences of illness and death: learning from the discourses of realities and fictions"
Hosted by the Faculty of Well-being, Education and Language Studies, The Open University, Milton Keynes, 28 November 2016. Deadline 19 September 2016.
read more