Have you ever had the experience of feeling like you are in the presence of somebody, even when no-one was there? Or had the feeling that someone was close by, who you couldn't see, hear or touch?
read more
Earlier in the year we put out a call for participants to help us with a new study on listening to unusual sounds. For the study we have been touring the country to talk with voice-hearers who do not have a psychiatric diagnosis or haven't ever needed to access psychiatric care …
read more
---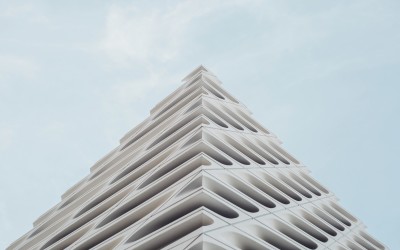 The next seminar in the 2016 Hearing the Voice Research Seminar series, featuring a presentation by Roz Austin (Department of Geography and Centre for Medical Humanities, Durham University) on 'Voice-hearing and Spatialities of the Emotions', will take place in the Birley Room in Hatfield College, Durham University (number 20 on this map) on Thursday 19 May 2016, 5 pm – 7 pm.
read more