Wednesday 23 October 2019 | 10AM-4PM | St Catherine's College, University of Oxford | Manor Road | Oxford | OX1 3UJ

Organised by Roz Austin and David Crepaz-Keay (Co-Leads of the Educational Voice-hearing Network) through the Collaborating Centre of Values-based Practice in Health and Social Care.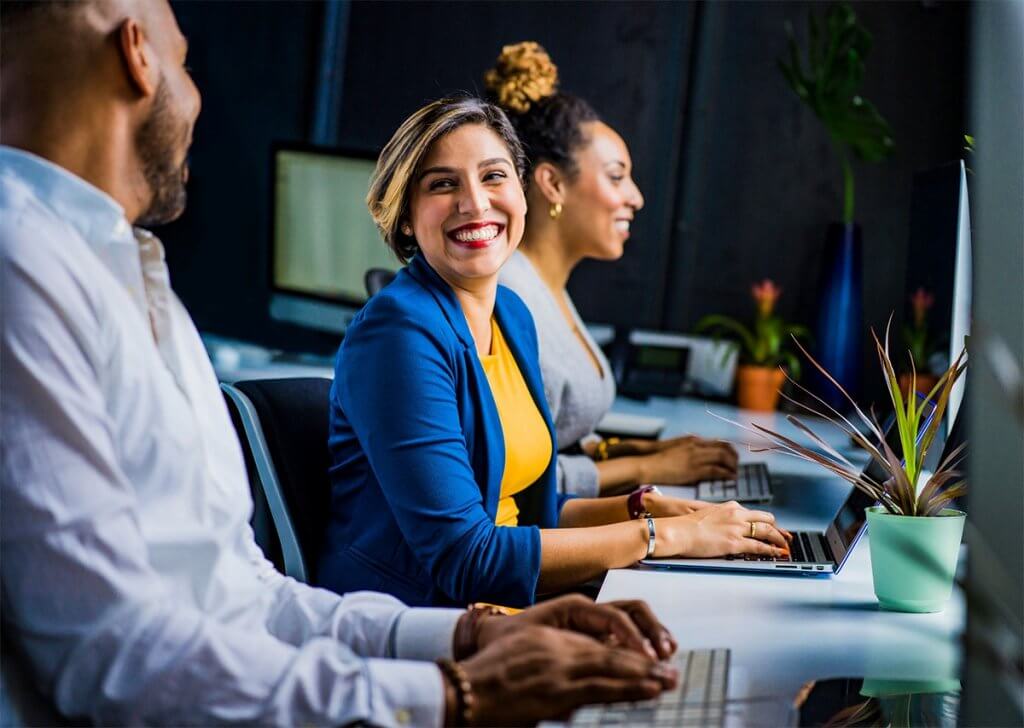 On 23 October, the Educational Voice-Hearing Network will be delivering an all-day seminar on 'Supporting Voice-Hearers in the Workplace' at St Catherine's College, Oxford University.
Confirmed speakers:
Lord Dennis Stevenson
Debbie Richards (Managing Director of Mental Health Services and Learning Disabilities, Oxford Health NHS Foundation Trust)
Dr David-Crepaz-Keay (Head of Empowerment and Social Inclusion, Mental Health Foundation)
The seminar will cover the following areas:
Employers who provide inclusive workplaces: The role of Employment Law and the Disability Discrimination Act
Developing 'Reasonable Accommodations' for voice-hearers
Issues of stigma and discrimination in the workplace
Limited places are available. If you would like to reserve a space, please contact Roz Austin.
Getting to the seminar:
When you arrive at St Catherine's College, please go to the Porter's Lodge, where there will be signposts directing you to the seminar venue.
Please note that there is no parking available in the college carpark. There are frequent buses from Oxford rail station to Oxford city centre. St Catherine's College is a short walk from the city centre. For directions, see the college website.
---
PS. If you're interested in the subject of voices in the workplace, you might also want to check out the 'Hearing voices at work or while studying' section of Understanding Voices, our new website for voice-hearers, family members and health professionals. The link can be found here.