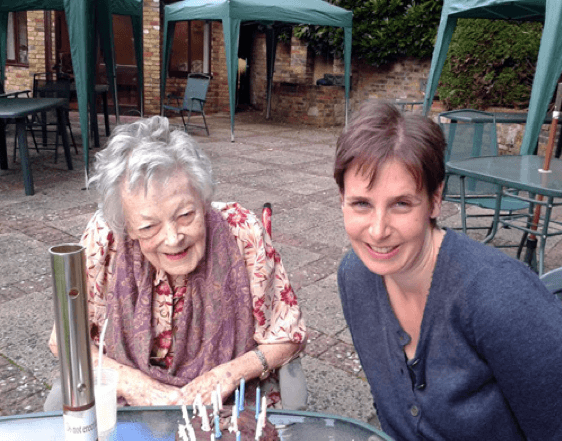 **EVENT CANCELLED**
Wednesday 12 December | 12-4PM | The McInnes Room (Warneford Hospital) | Warneford Lane | Oxford OX3 7JX
Did you know that some people with a diagnosis of dementia or Alzheimer's hear voices? Learn more about dementia and possible therapy options with 'Therapies for People with Dementia', a workshop affiliated with the Centre for Values-based Practice in Health and Social Care (St Catherine's College, Oxford University) on 12 December 2018.
Timetable:
12.00PM – Outline of the afternoon from Dr Roz Austin (Collaborating Centre, St Catherine's College, Oxford University).
12.10PM – Dr Roz Austin. 'Co-facilitating Sweet Memories: dementia poems with my granny, Wendy'.
12.40PM – John Killick (Author of Poetry and Dementia, published by Jessica Kingsley Publishers). 'Poetry and Dementia: a practical session'.
14.00PM – Coffee break
14.20PM – Dr Richard Coaten (Dance Movement Psychotherapist working in the NHS in West Yorkshire). 'Building bridges and dancing the in-between'.
15.20PM – Panel with Roz, John and Richard: discussing therapies for dementia
16.00PM – Closing
There is a £30.77 fee per place, which is payable in advance. This includes a free, complimentary copy of Wendy McNay's Sweet memories: dementia poems. A place can be booked by clicking here.