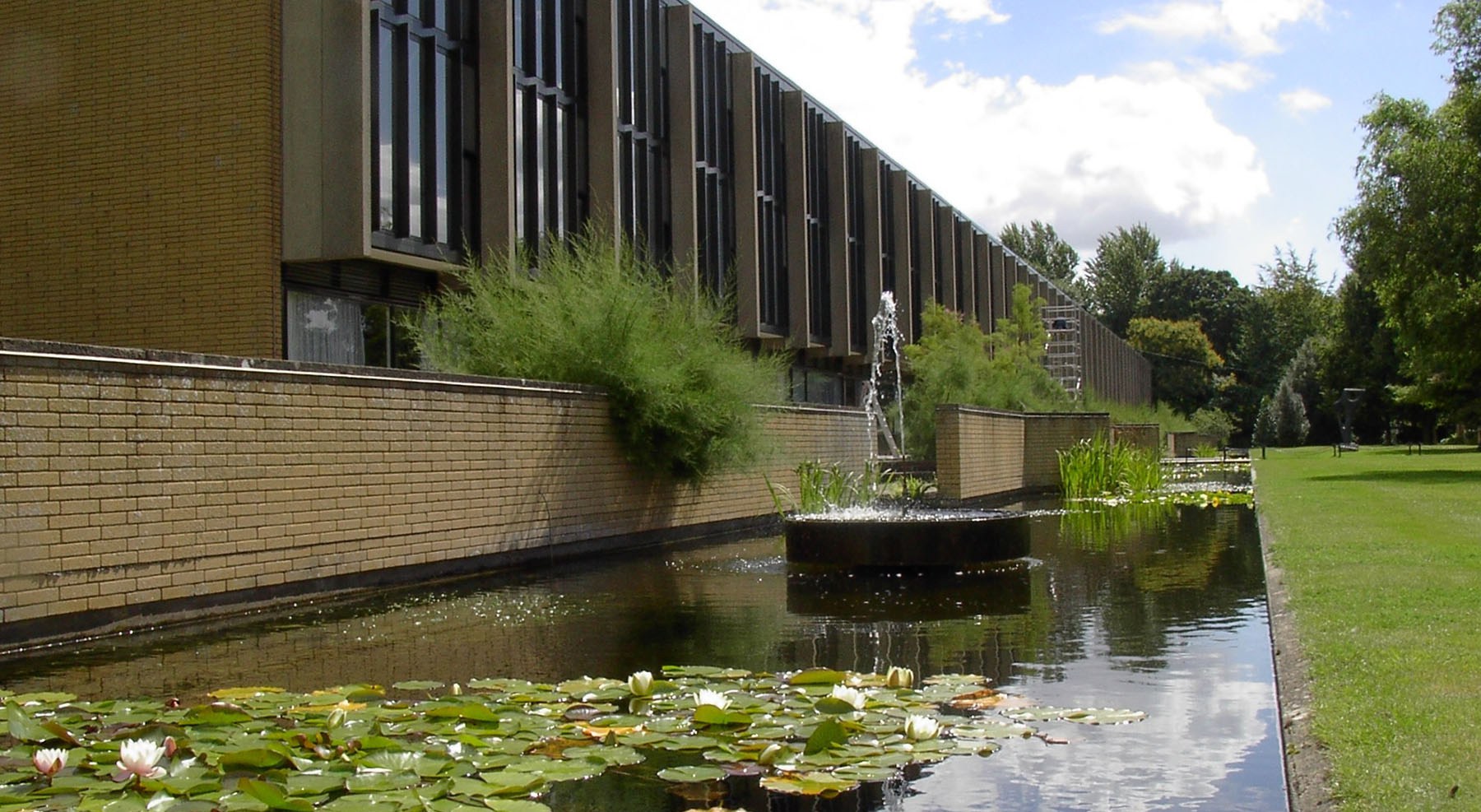 Posted on behalf of Roz Austin, our doctoral researcher in the Department of Geography and Centre for Medical Humanities at Durham University.
Funded by the Centre for Values-based Practice, 'Voice-hearing: Strengths and Challenges' is a one day conference that will be held at St Catherine's College, Oxford on Thursday 9 June 2016. The aim of the conference is to showcase the findings of recent research concerning the phenomenon of voice-hearing. There will be specific emphasis on nurturing new researchers and collaborations in this area – both inside and outside of the University. There will be particular critical focus on exploring the following themes:
How can voice-hearers and those involved in mental health care contribute to the development of the understanding of Values-based Practices?
What explanations for voice-hearing and treatment do voice-hearers have?
Positive and negative aspects of voice-hearing;
What "reasonable adjustments" help a voice-hearer to function in the workplace?
Effects of discrimination, and self-stigma, and strategies for coping;
The possible relationship between autism and 'schizophrenia';
Psychosis, madness and distress in society.
We hope this conference provides space to begin and continue conversations. The aim of the discussion is to establish a network exploring 'Voice-hearing: Strengths and Challenges' within the Collaborating Centre for Values-based Practice at St Catherine's College. We aim to hold future meetings to discuss further areas of interest in relation to voice-hearing, such as the effects of immigration and displacement. If you have any queries or would like to register for the conference, please email Roz Austin, letting her know whether you have any particular access requirements.
We expect demand for the twenty-five places at this conference to be high so please book early. Booking for the event will close on 31st March.