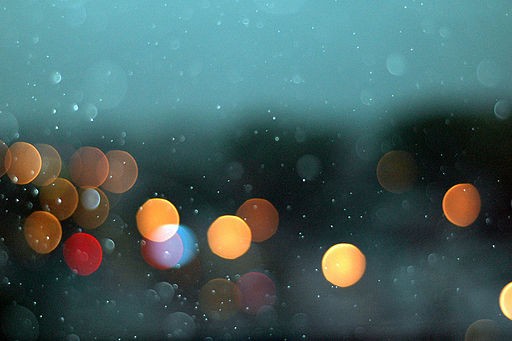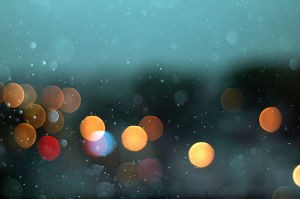 The next meeting of the Joint Special Interest Group in Psychosis (JSIGP), featuring a presentation by Roz Austin and Sean Burn on 'Poetry and Story-telling as Therapeutic Strategies for Assisting Voice-hearers' will be held on Wednesday January 28th 2015 from 5.30 – 7PM in the Joachim Room, College of St Hild and St Bede, Durham University (30 on this map).
Abstract: Roz Austin is a doctoral researcher in Durham's Centre for Medical Humanities and Department of Geography, and is also part of the 'Hearing the Voice' research team. Her doctoral research explores whether voice-hearers link their experiences of voice-hearing to difficult events from childhood and adulthood. In this presentation, Roz will look at how poetry and story-telling can be used to externalize voices and improve voice-hearers' relationship with them. Research has shown that creating poetry can be used to help voice-hearers to manage their anxiety, to cope with stress and to express their emotions (Furman, 2003). Roz's presentation will explore how poetry and storytelling can assist voice-hearers, and how bridges can be made between fractured parts of the self, in order to build confidence and the sense of a positive identity. She will examine with examples the ways in which voice-hearers have used poetry and story-telling, not only to make sense of the content of the voices, but also to use them as a source of creativity.
Sean Burn, an accomplished writer and performer who is actively involved nationally in disability arts, will read from Tattooing Lorca, which is part of his full length collection of poetry called Wings are Giving Out. This deals with a sectioning/ post-sectioning of his, and includes his experience of hearing voices. Since then Sean has written two further books of poetry. His most recent collection, Is that a bruise or a tattoo? (Shearsman, 2013), includes a sequence about voice-hearing and hospitalization, and is the basis of his touring live art show, Bastilles England.
Places are limited for this event.  To reserve a place, please fill in our online registration form.
About the Joint Special Interest Group in Psychosis
The Durham University and Tees, Esk and Wear Valleys NHS Foundation Trust Joint Special Interest Group for Psychosis (JSIGP) was set up in 2011 with the aim of fostering dialogue between mental health professionals, service users, academic researchers and students.  It is open to anyone, but meetings will be of particular interest to those staff working in 'psychosis services' or who are involved in research within the field. A warm welcome is also extended to any service users who would like to attend. The group meets on a regular basis to discuss a wide range of topics and speakers.
Service users and their families and friends who attend meetings of the Joint Special Interest Group for Psychosis can receive an honorarium of £20 plus travelling expenses.  For more information and to obtain the relevant claim forms, please contact Valentina Short.